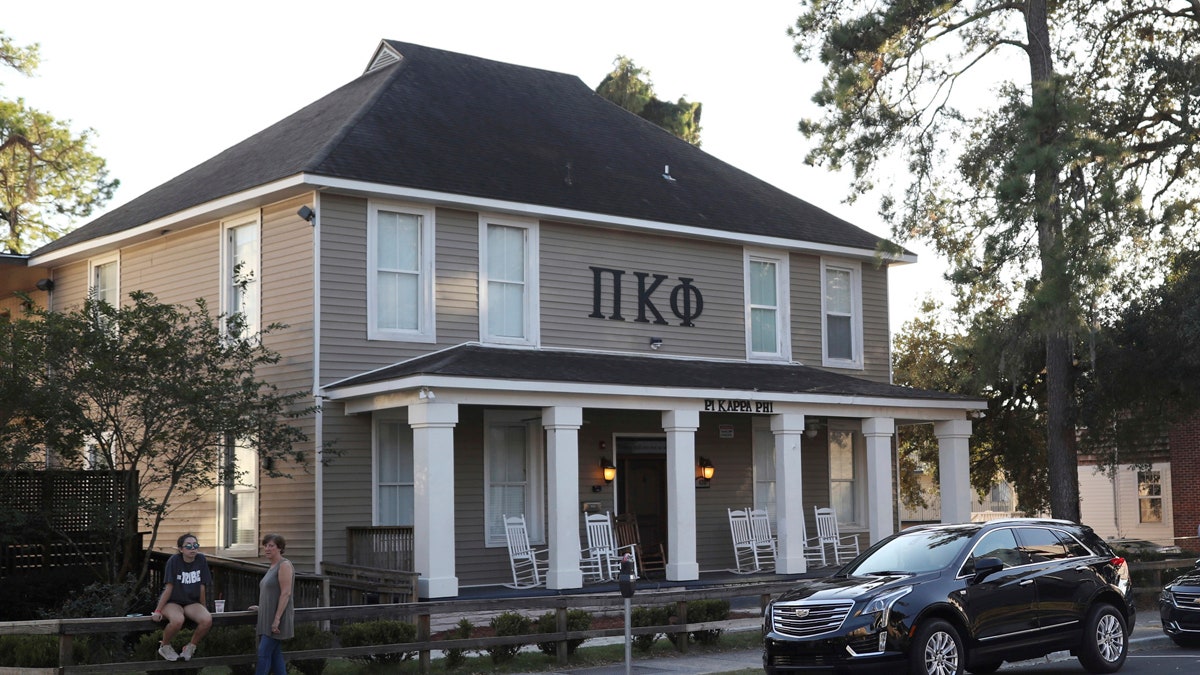 Florida State University indefinitely suspended its fraternities and sororities on Monday after a freshman pledge died at a house party.
University officials did not say how long the suspension would last.
"This pause is needed to review and reflect on the loss of a young life and to implement serious changes," University President John Thrasher said. "For this suspension to end, there will need to be a new normal for Greek life on campus. They must participate in that culture."
The suspension comes after Andrew Coffey, a pledge at Pi Kappa Phi, died Friday after he was found unresponsive at an off-campus party. Police said there were indicators that alcohol may have been a factor, but authorities were waiting for the results of an autopsy before determining a cause of death.
FSU is at least the third university this year to suspend all Greek life. It joins Penn State and Louisiana State, where fraternity members face hazing charges after alcohol-fueled deaths at those schools.
The Florida university seems to be cracking down on frat members behaving badly.
In an unrelated case on Monday, 20-year-old Garrett John Marcy, a member of Phi Delta Theta at FSU, was charged with the sale and trafficking of cocaine.
SMU FRATERNITY FORCED MEMBERS TO EAT UNTIL THEY VOMIT, REPORT SAYS
During the suspension, chapters will not be allowed to hold organized events. The only events they can conduct are meetings with the university or with their national chapter. They also cannot have any organized participation in homecoming activities, which are scheduled for next week.
Students will be allowed to remain as residents in their fraternity or sorority house.
Thrasher also banned alcohol at all student organization events during the suspension.
The Associated Press contributed to this report.