Florida Senior Says He Was Attacked By Woman Claiming to Be a Vampire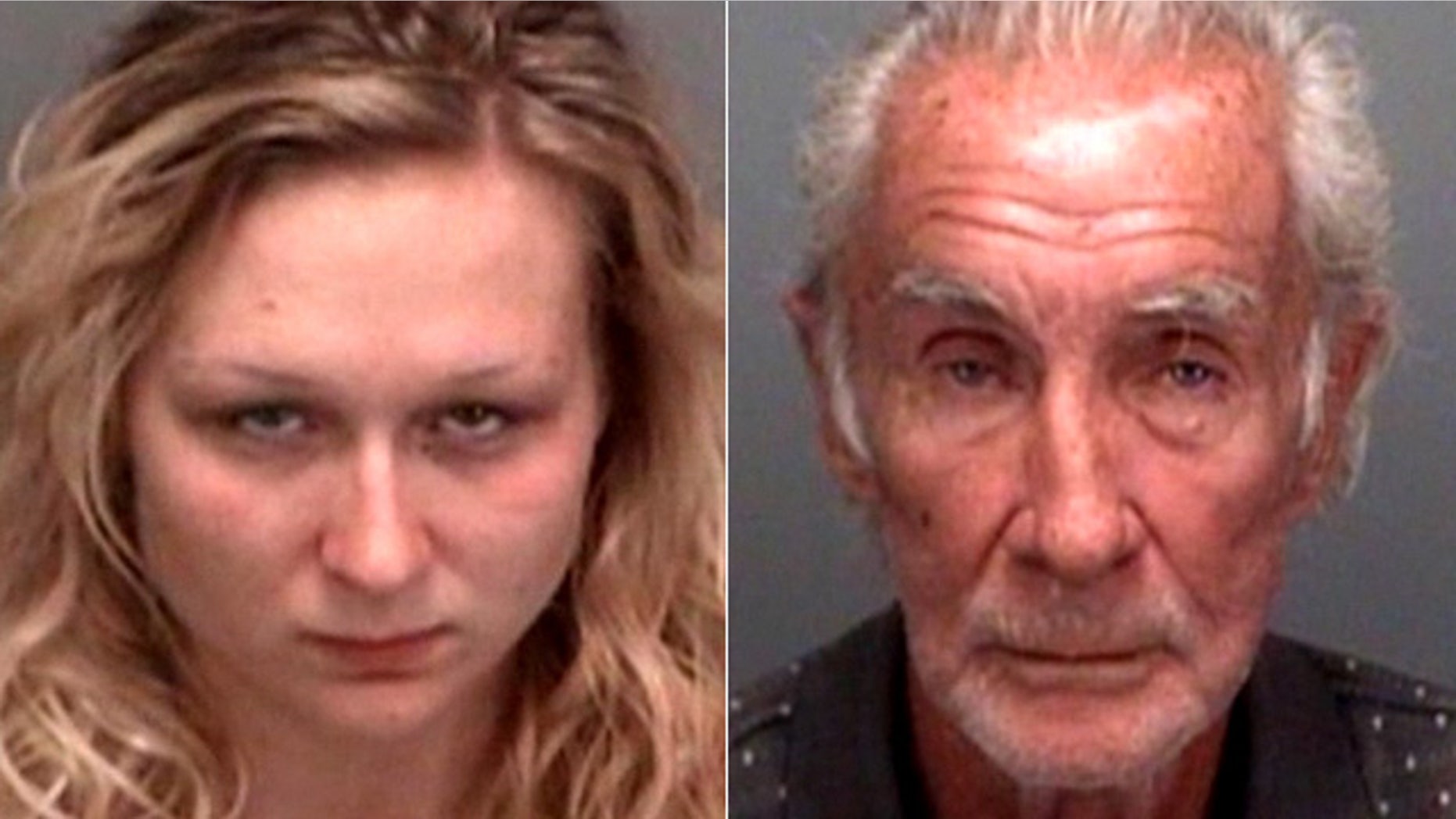 A Florida woman was charged Friday with aggravated battery on an elderly person after she allegedly attacked and bit a sleeping senior citizen, claiming she was a vampire.
The alleged attack occurred just before midnight on Thursday on the porch of a vacant Hooters Restaurant, The St. Petersburg Times reported.
Milton Ellis, 69, says he was sleeping when Josephine Rebecca Smith, 22, attacked him and began shouting that she was a vampire and that she was going to eat him, according to the report. Police told The Times that Smith bit off chunks of Ellis' face and part of his lip.
There were reportedly visible blood stains on the porch and police reportedly found her at the scene half naked and covered in Ellis' blood, MyFoxTampaBay.com reported.
Ellis was able to make his way to a nearby gas station in his wheelchair bloodied after the alleged attack.
Police told the station that Smith says she doesn't remember anything.  She was not assaulted in any way, police said.
"It seems more like a psychotic reaction or a maybe a drug-induced psychological reaction," said Dr. Laura Umfer, a psychologist told the station.