Florida Senate passes bill for year-round daylight saving time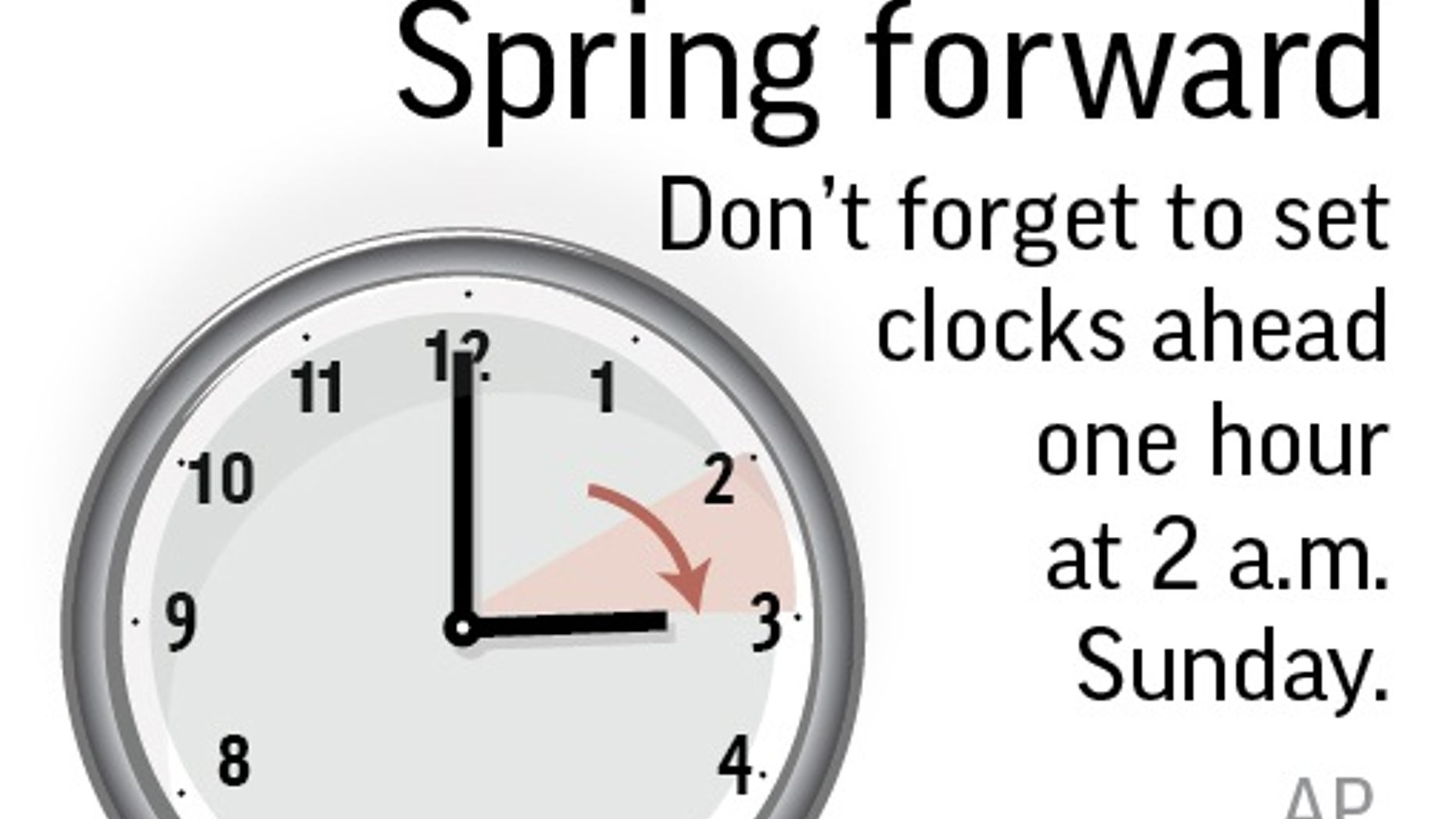 A bill to let Florida remain on daylight saving time year-round is headed to Gov. Rick Scott's desk after the state Senate approved the measure, 33-2, on Tuesday.
If Scott signs the "Sunshine Protection Act," Congress would need to amend existing federal law to allow the change. The governor has not given any indication of whether he'll sign it.
GUN CONTROL MEASURES PROPOSED BY TRUMP, LAWMAKERS AFTER FLORIDA SCHOOL SHOOTING
While the rest of the East would set their clocks back in the fall, Florida wouldn't, leaving it with more sunshine in the evening during the winter. Northwest Florida is currently in the Central time zone.
If the bill passes, Florida will join Hawaii, most of Arizona and a handful of U.S. territories that do not observe daylight saving time.
BILL TO ARM SOME FLORIDA TEACHERS, RESTRICT RIFLE SALES PASSES STATE HOUSE, GOES TO GOVERNOR
The Sun-Sentinel reported some Floridians were torn on the bill. Some residents were conflicted giving up daylight saving time due to the hour gained during the switch.
The Associated Press contributed to this report.