Florida School District Spends $1M on Butterflies Rather Than Teachers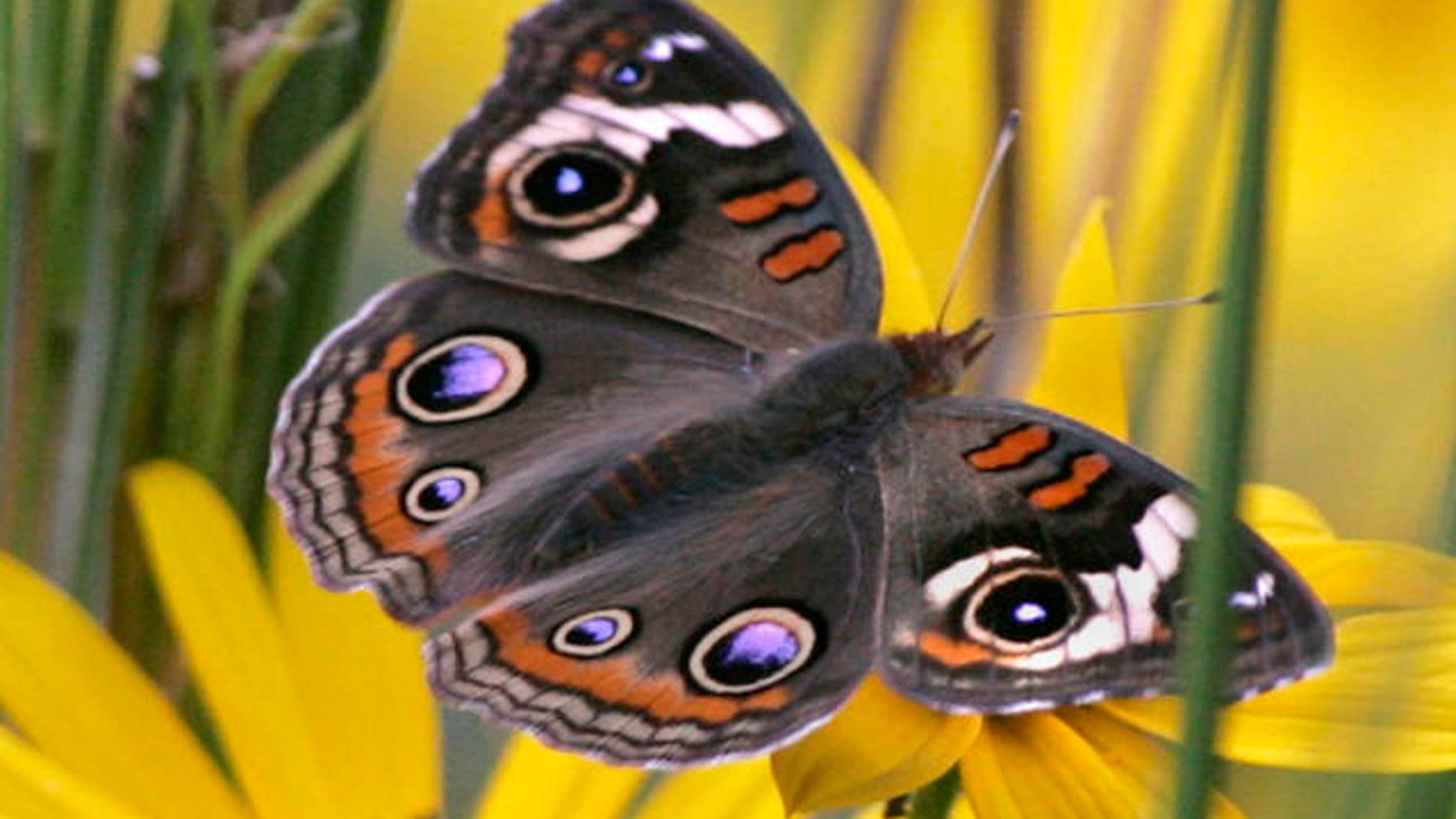 Residents of a Florida school district wondering why their tax money wasn't enough to keep more than 500 teachers from being laid off this school year might have a few butterfly gardens to thank.
The Broward School District laid off 1,305 employees in June, including 568 teachers, the Employment Spectator reported.
From 2004 to 2008, however, the district managed to pay local developer Roy Rogers more than $394,000 to plant gardens designed to lure butterflies to campus, then negotiated a three-year contract with him in 2007 worth up to $1 million, the Florida Sun Sentinel reported.
The funds, a small portion of which also compensated Rogers for assisting the school in securing grant funding, weren't paid in full due to the school's now $130 million budget deficit, but how much Rogers actually collected is still unclear, the paper reported.
Dozens of the laid-off teachers will likely be rehired in the next week, the Miami Herald reported Tuesday. However, it could take several more weeks until all of the teachers and programs are in place.
Spotty records show Rogers submitted invoices for at least 85 projects at an average of $3,350 each, the Sentinel reported.
"I sure didn't get to the $1 million mark!" Rogers, 74, who also chairs the Florida Commission on Ethics, said in a recent interview.
But an Eagle Scout at Sunset Lakes Elementary School in Miramar this year used donations, discounts and volunteer help to create a butterfly garden complete with a fountain, benches, a hummingbird feeder and pathway for about $600, and last year a teacher at Coconut Creek's Monarch High School teamed up with the school's environment and geometry clubs to build one for $390, the Sentinel reported.
Rogers told the paper that the school was also paying for the educational value of his interactions with students and his ability to get them interested in nature.
Still, Broward County PTA Council President Bernie Kemp says just knowing the school agreed to spend seven figures on such a luxury when the school has more pressing needs is "ridiculous."
"I don't agree with it. I don't support it," Kemp told the Sentinel.
School Board Chairman Ben Williams said the expense was "wise."
"I noticed that everywhere the butterfly garden was established, in elementary schools, the students were able to learn more, not necessarily about butterflies, but about wildlife," Williams said.
A grand jury investigating the school system's possible misuse of public funds is looking into Broward's agreement with Rogers and payments to him, the paper reported.