Florida police nab goat that just won't cooperate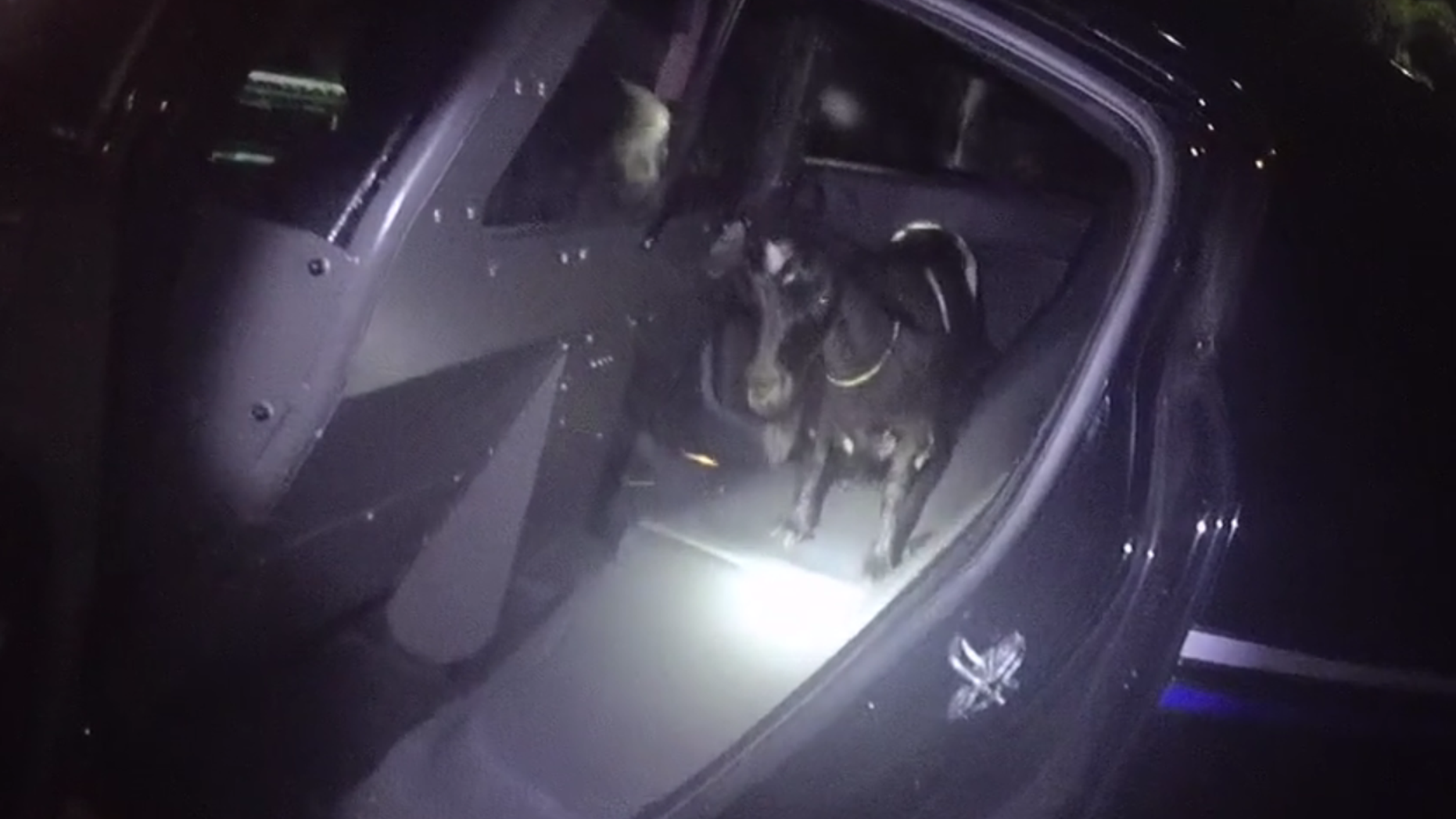 Police body cameras are usually associated with capturing criminal activity.  But Wednesday morning, cameras worn by Florida police witnessed a somewhat more stubborn vagrant being apprehended.
Around 5:30 a.m., officers located a goat wandering loose along Pine Island Road in Cape Coral.
Worried for the goat's safety, the officers managed to place the goat in a squad car before transferring custody to a Lee County Agricultural Deputy.
GHOST SHIP WASHES UP ON FLORIDA BEACH
Along the way though, they couldn't help but make light of the odd situation, urging the goat to "stop resisting" and dubbing it "Chill Bill."
The department shared the video on their Vimeo page.