Florida police ID suspect in toddler's disappearance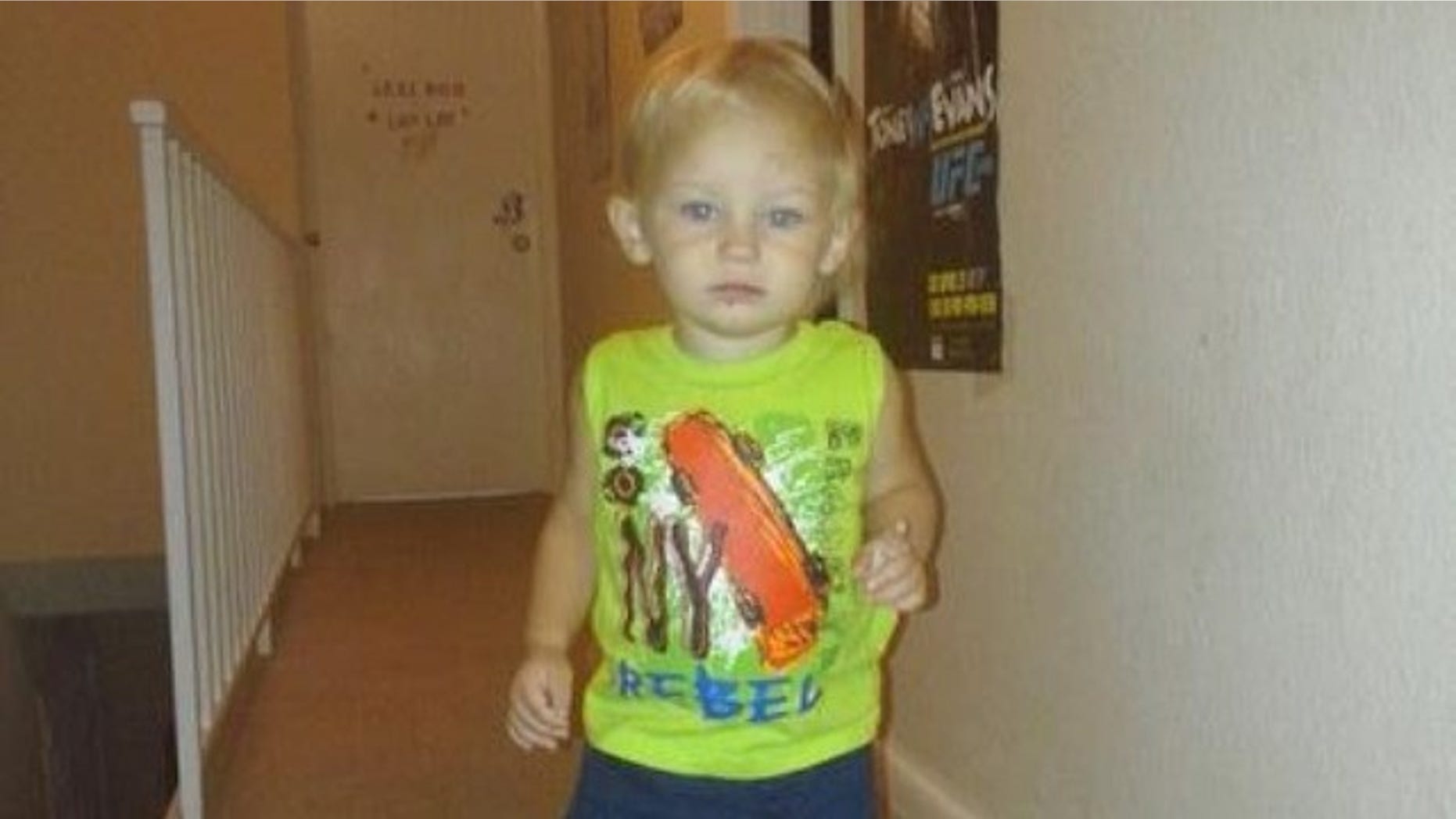 Florida police are hunting for a Jacksonville toddler who disappeared Friday while in a car belonging to his mother's boyfriend, who is a suspect in the disappearance, MyFoxOrlando.com reported.
The boyfriend, William Ebron, told investigators Lonzie Barton, 21 months, was in Ebron's car when the vehicle was stolen after 2 a.m. on Friday.
According to the station, the Jacksonville Sheriff's Office reported early in the investigation that Ebron went into an apartment to get something and, when he returned, the car and Lonzie were gone.
The report ignited a massive manhunt for the boy.
The car was recovered several blocks away, but Lonzie was not inside, My Fox Orlando reported.
Chief of Detectives Tom Hackney officially named Ebron the suspect in the case Saturday and said investigators believe Ebron was lying about Lonzie's disappearance. Hackney said authorities no longer believe the car theft and abduction happened as Ebron described.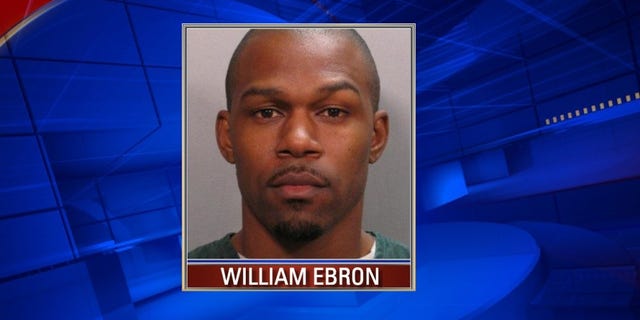 Ebron, 32, was arrested Saturday and charged with two counts of child neglect, the sheriff's office announced.
"If Mr. Ebron would cooperate a little more, we could have a successful resolution to this," Hackney said.
Evidence and communication with Ebron is what has led police to name Ebron as the suspect, according to Hackney.
"If Mr. Ebron would cooperate a little more, we could have a successful resolution to this."
Ebron has a long list of prior arrests, according to News4Jax.com, that include:

•  2007 arrest for trespassing and writing bad checks.
•  2008 arrest for driving with a suspended license
•  2009 arrest for possession of 20 grams or less of cannabis
•  2010 arrest for armed robbery with a firearm or deadly weapon and grand theft.
•  2011 arrest for grand theft as well as fraudulent use of Identification.
•  2012 arrest for violation of probation and domestic battery causing minor injury with a weapon

Hackney said investigators are still treating Lonzie's case as a child abduction and don't know whether the boy is alive or dead.
During a press conference Saturday night, Hackney said search crews located what could be key evidence in Lonzie's disappearance.
"We are looking into a potential piece of evidence that was going to be recovered – either is being recovered or has been recovered," Hackney said during the 7:30 p.m. conference.
He said officers remain hopeful for Lonzie's recovery, but said that "as time progresses that hope fades."
Ebron's first court appearance was scheduled Saturday afternoon. Duval County jail records didn't show whether he had an attorney.
The sheriff's office said Lonzie's mother, Lonna Barton, was "very cooperative," as is his father, Christopher Barton.
The Barton family confirmed that Lonzie's father is related to the mother of Haleigh Cummings, who disappeared from her Putnam County, Fla., home in February 2009.  Suspicion fell on her father's future wife, Misty Cummings, but nothing has ever been proved, and Haleigh Cummings' body has never been found. She is one of only five Amber Alert cases in Florida history that remain unsolved.
The Associated Press contributed to this report.