Florida police crack 23-year-old strangulation case with DNA testing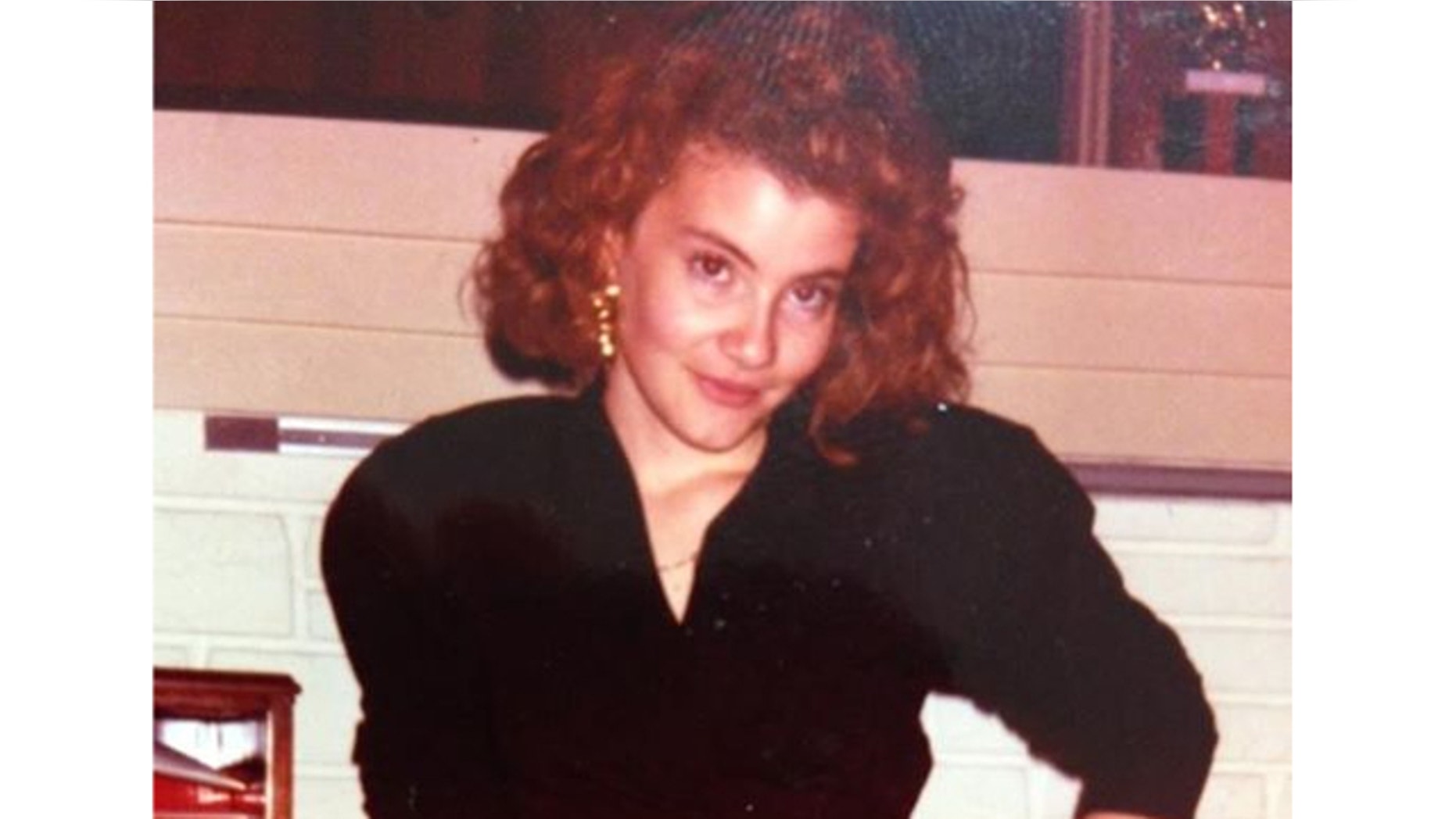 Authorities in Florida say they have solved the 23-year-old mystery of a woman's strangulation death in Broward County and linked the crime to a convicted killer who was executed in 2011 for a triple murder.
DNA evidence identified Oba Chandler as the suspect in the murder of Ivelisse Berrios-Beguerisse, who was found dead in a quiet Coral Springs neighborhood on Nov. 27, 1990, police said Monday.
Dan Cucchi, a cold case detective with the Coral Springs Police Department, told the Sun-Sentinel that the original investigators on the case had gathered and processed DNA samples without much success because the technology was less sophisticated and a database with criminals' DNA did not exist at the time.
"Mr. Chandler, when he was convicted in 1994, that's when his DNA profile would have been entered into the national database, so it was in there in that time period," Cucchi told the newspaper. "It's just that we didn't have a profile from our victim's rape kit at that time."
Chandler was convicted in the rape, strangulation and killing of a St. Petersburg woman and her two daughters. He was executed by lethal injection in 2011 at the age of 65, the Sun-Sentinel reported.
Berrios-Beguerisse was last seen leaving work at the Sawgrass Mills mall. Her husband went to the mall and called police after finding her 1985 Ford Tempo with two slashed tires, the report said.
Her body was found three hours later with ligature marks on both wrists and ankles and brown packing tape stuck in her hair, Cucchi said.
"Back in 1990, rape kits and the DNA collection process were not the same but now it's way more advanced," Cucchi told the newspaper. "You can actually take a smaller sample and through the new technology they can develop potential profiles and suspect DNA, where in the past they could not."
Cucchi and fellow detective Brian Koenig were assigned the cold case last August and asked the Broward Sheriff's Office Crime Lab to perform tests on the DNA samples again.
If Chandler were still alive, he would be charged with the strangulation death of Berrios-Beguerisse, police told the Sun-Sentinel.
The detectives said her husband, who now lives in Mexico, and her sister and parents in Puerto Rico greeted the news with mixed feelings.
"They've got mixed emotions," Koenig said. "Obviously they're grateful for having some kind of closure and knowing more about what happened, but at the same time just to have to revisit it again 23 years later was obviously rough on them."