Florida mom accused of drinking at bar while kids slept in car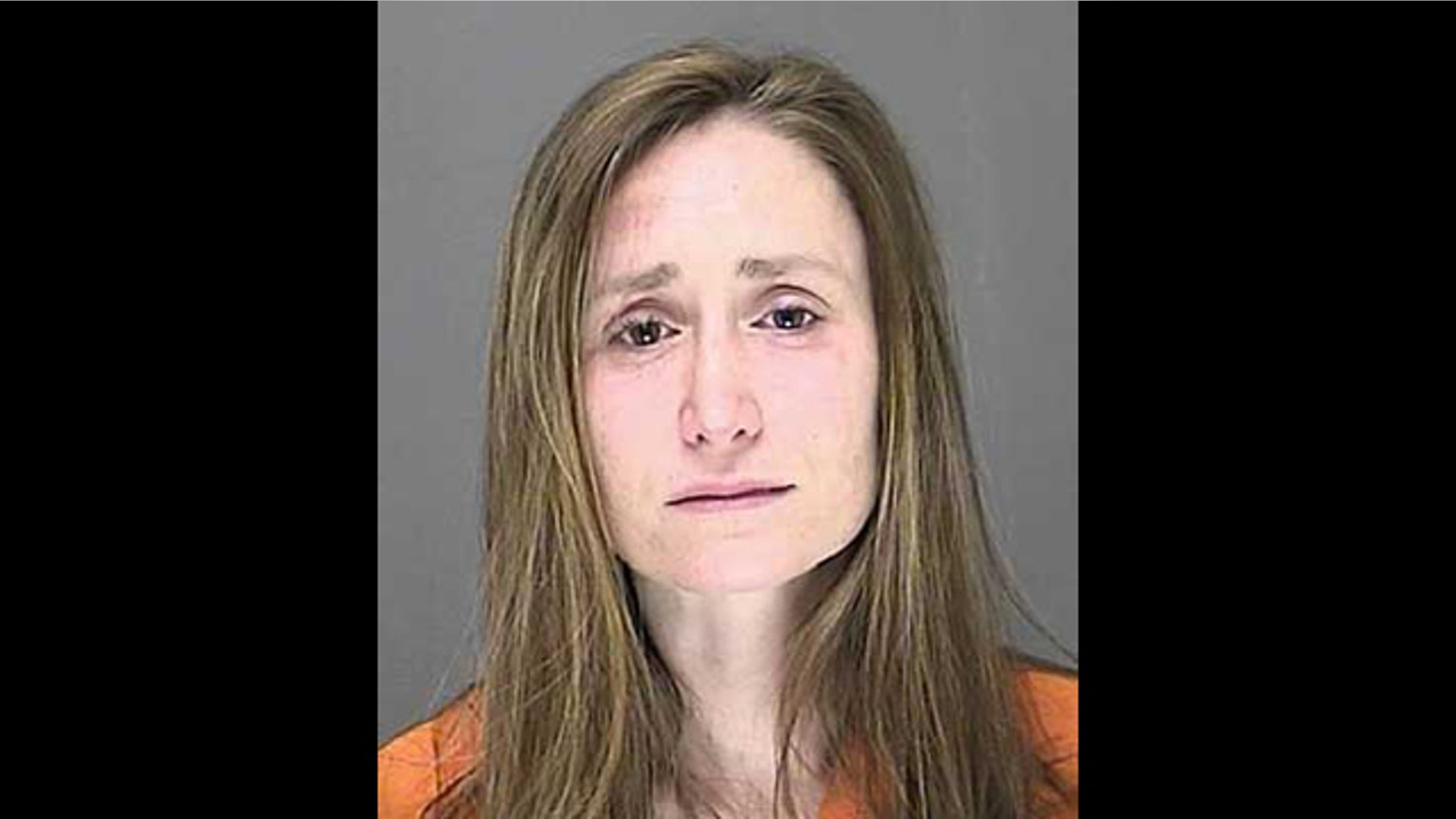 A Florida woman is facing child neglect charges after deputies say she left her two children in the car while she got drunk at a bar.
Cheryn Scaggs, 30, is accused of drinking heavily at Shotz sports bar between the hours of midnight and 2 a.m. Monday, with her children sleeping in her car in the parking lot, MyFoxOrlando.com reported.
She reportedly asked for help getting home, which is when patrons noticed the two children, ages 1 and 4, asleep in the car and called police.
Patrons say the temperatures dropped into the low 30s, and the heat in the car was not turned on.
"We feel fortunate that this situation was discovered before this woman was able to leave, which led to her subsequent arrest," Shotz bar owners told MyFoxOrlando.com.
"We pray that these children will be placed in safe care."
Scaggs is currently jailed on $10,000 bond.