Florida mayor used dead woman's handicap sticker to park in front of City Hall, cops say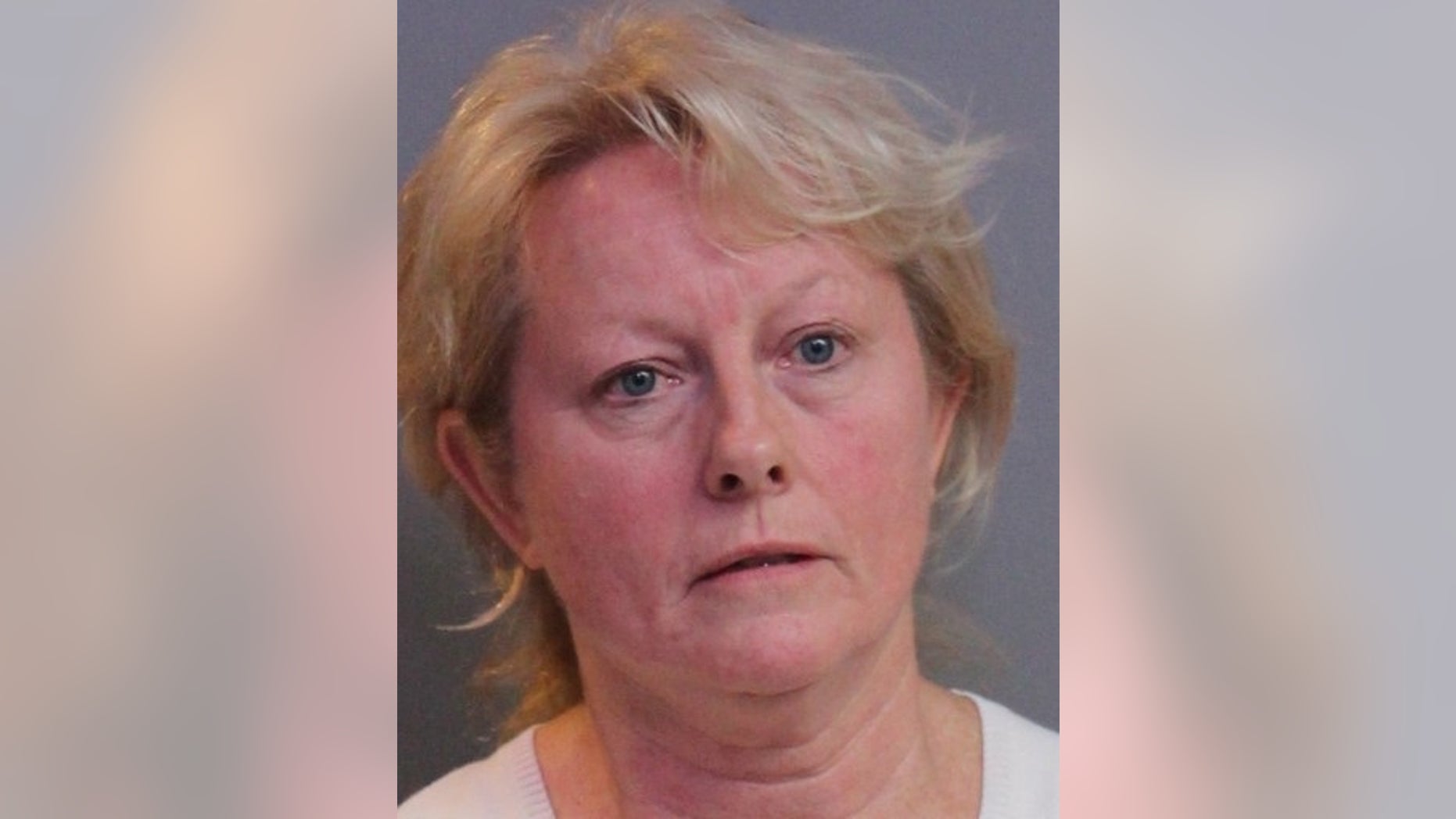 The mayor of a small Florida city faces criminal charges for allegedly using a dead woman's handicap sticker to park in front of City Hall.
Darlene Bradley, 60, the mayor of Davenport, was arrested Tuesday and faces felony charges for using a deceased person's identification, police said. She was also charged with possessing an altered or counterfeit decal.
The Polk County Sheriff's Office said it received a tip last month that Bradley was parking in handicap spots – yet she "was not known to be handicapped or have a placard issued to her," the press release stated.
PARENTS OF A FLORIDA MURDER SUSPECT REFUSE TO ANSWER QUESTIONS
The sheriff's office said Bradley was videotaped by a surveillance camera detectives installed outside City Hall and captured her parking in the disabled spot recently and using a placard.
The video captured Bradley "exiting the video with no assistance, removing a large wheeled brief/suitcase from the trunk and walking into the City Hall meeting without assistance," deputies wrote in the press release.
Upon further investigation, deputies focused in on the placard Bradley was using and discovered it belonged to a woman from Davenport who died in 2012. The placard expired in 2013 but the mayor's read 2018, leading investigators to believe Bradley was forging the placards, police said.
FLORIDA PROFESSOR'S ANTI-TRUMP ART DISPLAY SHOWCASED AHEAD OF PENSACOLA RALLY
On Monday, the deputies allegedly caught Bradley using the same placard. The mayor was arrested the next day.
Investigators searched Bradley's home and discovered permits issued to two people who have died.
"She (Bradley) not only violated the law," Sheriff Grady Judd of the Polk County Sheriff's Office said in a statement, "she embarrassed the citizens of Davenport."
The mayor was booked into the Polk County Jail and released after posting $2,250 bond. The mayor was serving her third term as the city's mayor, The Washington Post reported.
The Associated Press contributed to this report.