Florida man stole IDs of Backstreet Boys member, MLB stars and NBA coach, officials say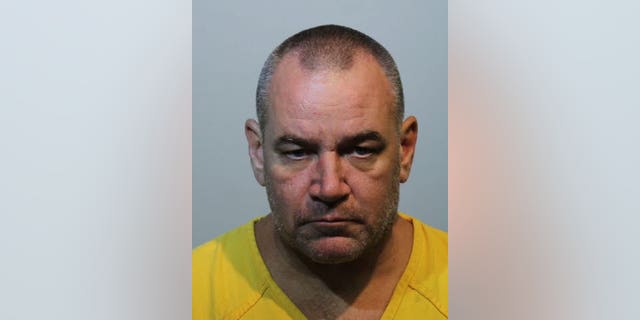 Michael Watters has never stood on stage in front of thousands of screaming fans, hit a grand slam to win a postseason series or coached an NBA team.
But officials say Watters pretended to be Backstreet Boys member Howie Dorough, ex-MLB star Johnny Damon and former Orlando Magic head coach Scott Skiles -- among many others -- in order to scam them out of money. And for the "thrill" of it all.
Watters, 48, was arrested Sunday and charged with 22 counts of fraud for using the identification of another person without consent, court records showed. He was placed on $220,000 bond.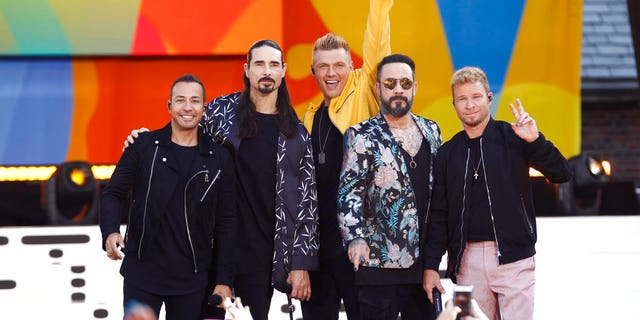 The Florida resident is accused of stealing from nearly two dozen people by writing and cashing fake checks. MLB Hall of Famer Barry Larkin and former relief pitcher Jonathan Papelbon were also victims of Watters', WFTV9 reported.
"This is another clear case of identity theft and it shows us no one is immune," Florida Department of Law Enforcement agent Danny Banks told the news site.
Dorough said he first suspected there was suspicious activity occurring when he began receiving calls from collection companies. But the singer couldn't pinpoint why or how his information was being used.
Authorities began investigating Watters in 2015 when they caught his girlfriend in a car with drugs, the Sun Sentinel reported. Cops found six driver licenses in Watters' wallet when they searched his car -- each bearing his picture but with a different license number. Officials also uncovered three more licenses and 93 checks worth $212,611.
Another 343 blank checks were also located in the vehicle.
Investigators say Watters used the checks to purchase thousands of dollars worth of goods from stores such as Walmart and Best Buy. Then he would allegedly return the items and get cash back.