Florida man splashes water at manatees, lands in jail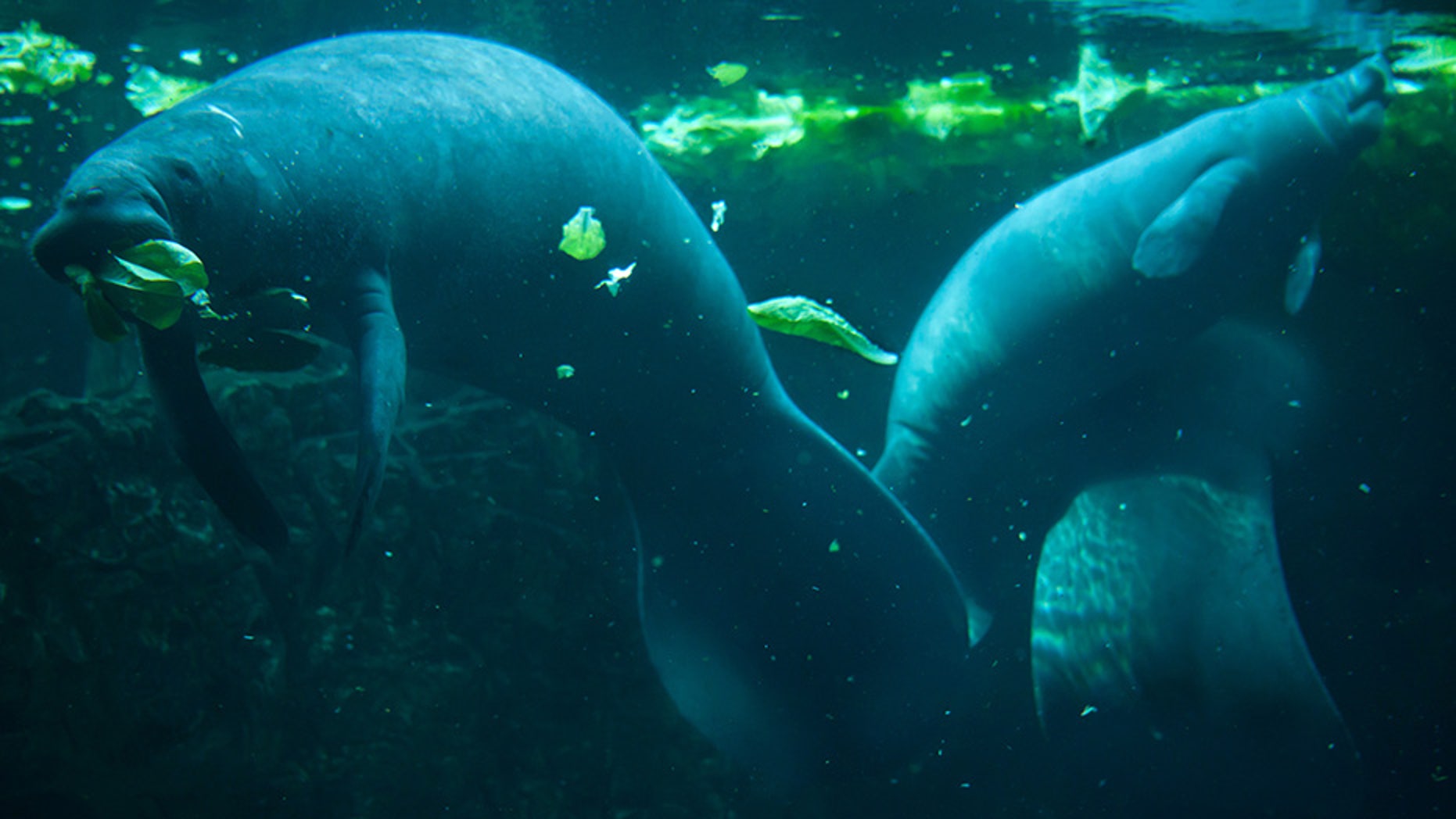 A Florida fisherman learned a valuable lesson last week: Don't mess with a manatee.
Luis Tornas Perez, 49, was fishing on Long Key near mile marker 55 when he came across a group of about 16 manatees who were mating.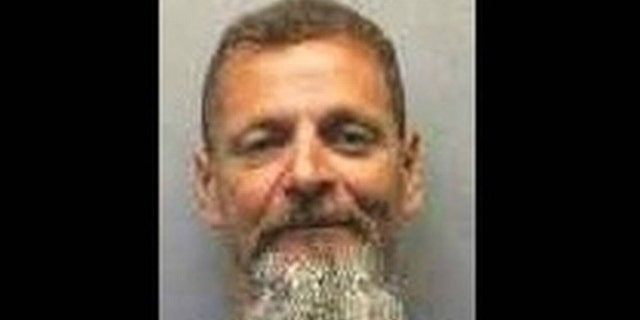 Instead of leaving them alone, as required by state law, however, Tornas Perez reportedly splashed water at them, the Miami Herald reported.
Tornas Perez was arrested and charged with a second-degree misdemeanor. He was jailed at Plantation Key Jail.
The Florida Fish and Wildlife Conservation Commission said Tornas Perez was seen causing a "slap on the water," which is illegal.
State law says it's illegal to poke, prod, pursue, or feed manatees – including giving them fresh water. Excessive noise or splashing of the water is also prohibited and is considered a misdemeanor.