A Florida man was shot in a drive-by while riding on a scooter, Jacksonville Sheriff's Office told local media outlets.
It happened around 9 p.m. Tuesday night in the 5500 block of Playa Way.
The man was shot one time in the leg, according to First Coast News.
He is expected to recover after being taken to the hospital, ActionNewsJax.com states.
DESANTIS NARROWLY LEADS TRUMP IN FLORIDA AS GOVERNOR'S APPROVAL RATING REACHES 59%: POLL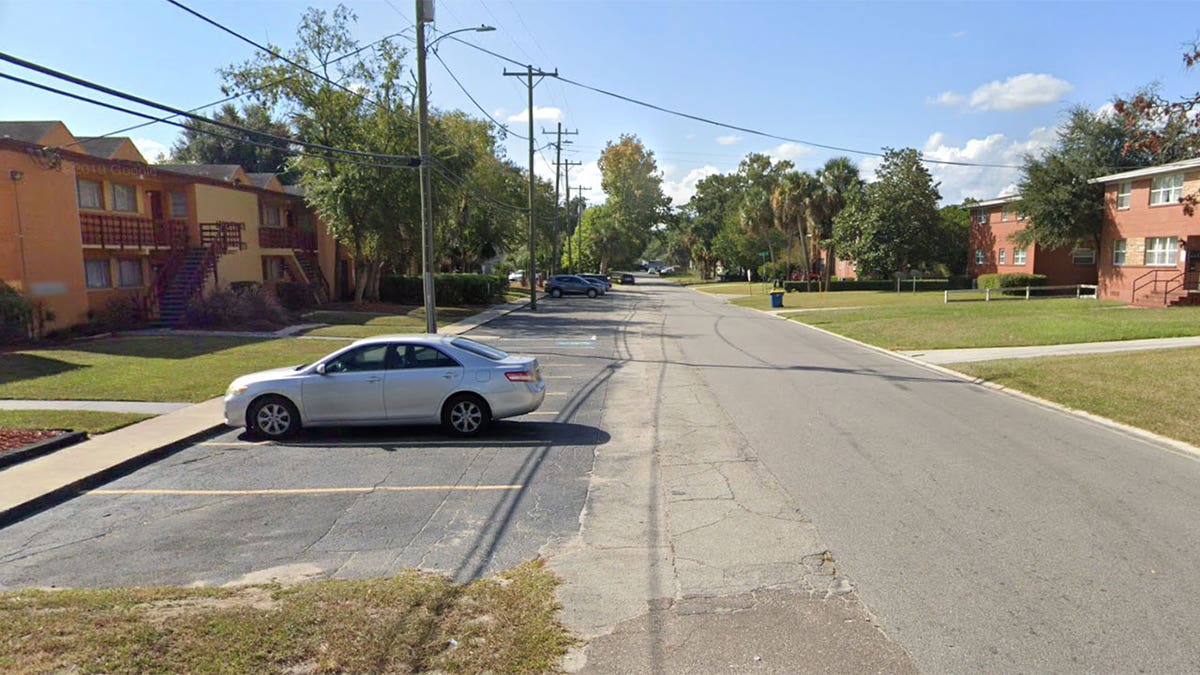 The unknown suspect was reportedly in a white vehicle. The victim's scooter was taken.
The incident remains under investigation.
Anyone with information in regard to this incident is asked to call JSO at 904-630-0500. Witnesses that wish to remain anonymous can call Crime Stoppers at 866-845-TIPS.
FLORIDA DRIVE-BY SHOOTING VEHICLE FOUND, POLICE HAVE 'VERY PROMISING' LEADS ON SUSPECTS AFTER 11 WOUNDED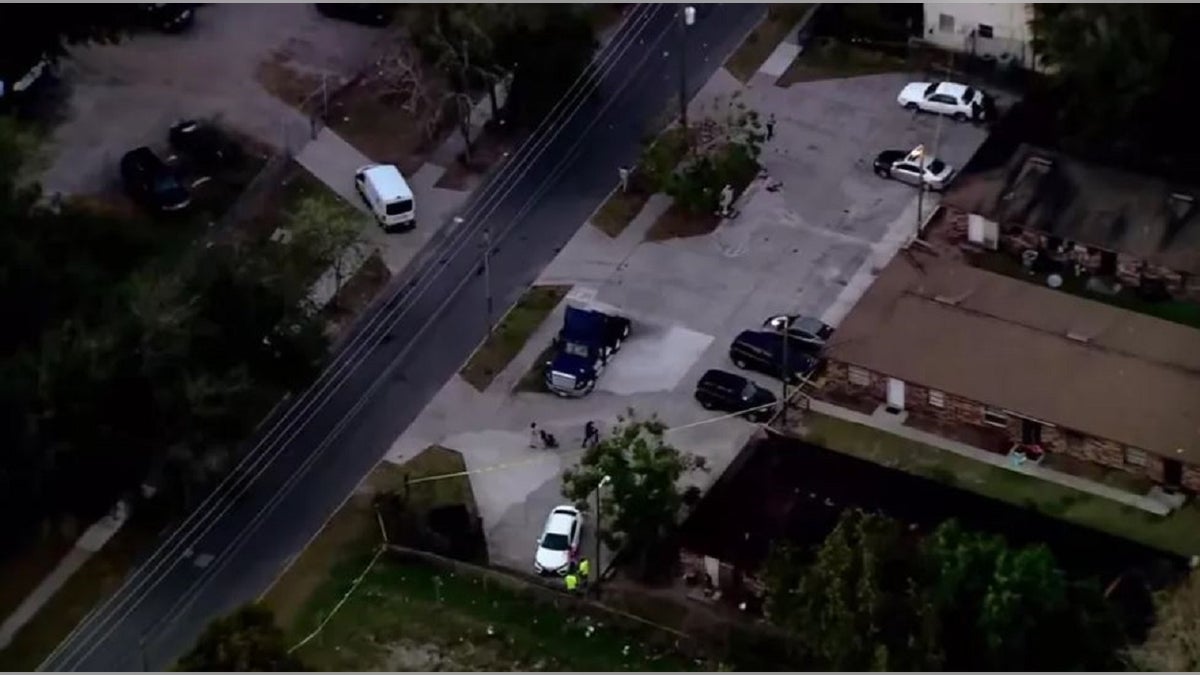 Two men were charged with gun-related crimes in connection to a central Florida drive-by shooting that left 11 people wounded in January.
Nicholas Quinton Hanson, 32, was charged with possessing ammunition as a convicted felon, and Marcus Dewonn Mobley Jr., 22, was charged with possessing a firearm and ammunition as a convicted felon, according to court records. If convicted, they each could spend up to 15 years in federal prison.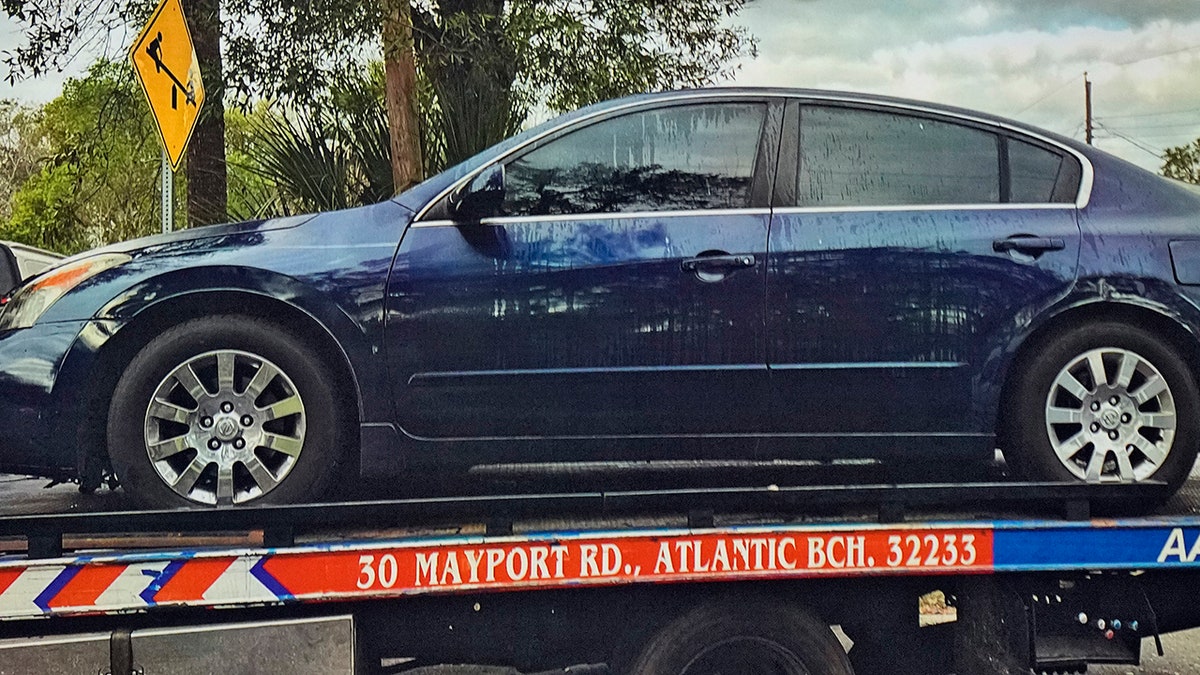 According to a criminal complaint, Hanson, Mobley and others fired guns at a gathering of people from a blue Nissan Altima on Jan. 30 while traveling through a neighborhood near downtown Lakeland, about 30 miles east of Tampa. The victims all survived. Officials haven't released specifics about a motive for the shooting but have previously called it a "targeted attack."
Of the 11 victims, two suffered critical injuries. One of the critically injured men was shot in the stomach, and the other was shot in the jaw. The others had non-life-threatening injuries.
Fox News' Stephen Sorace and the Associated Press contributed to this report.