Florida man set on fire after losing NFL bet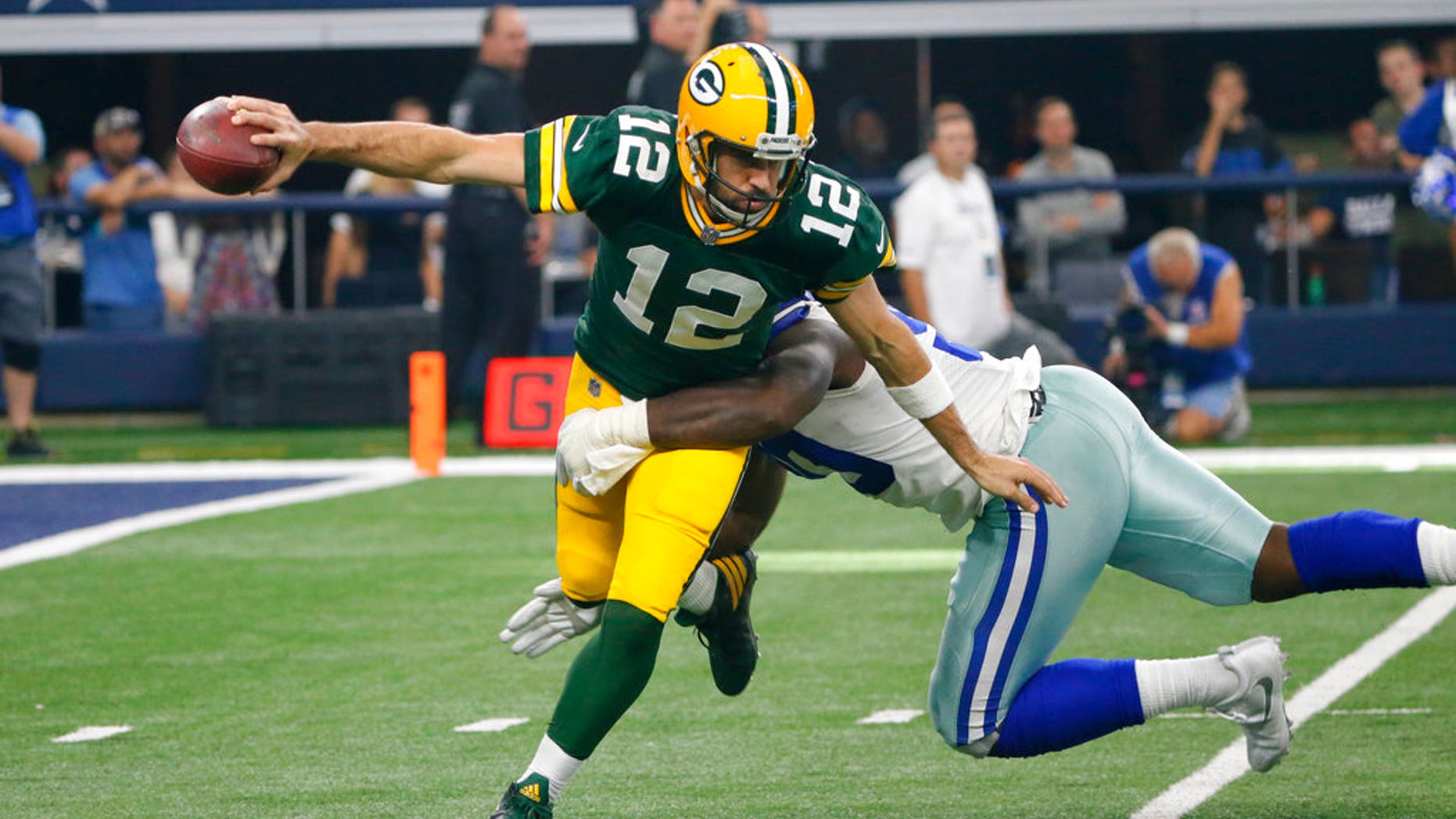 A bet between family members watching a National Football League (NFL) game in Florida took a wrong turn Sunday when a man ended up hospitalized with severe burns.
The family was reportedly watching a Dallas Cowboys versus Green Bay Packers game, according to WFTV, when a bet was made between a husband and wife.
The bet was this: whichever team lost the game, someone would set that team jersey on fire.
The 27-year-old husband's team -- the Cowboys -- lost. So he went outside to light his jersey on fire, but was reportedly intoxicated and tried to put the jersey on while it was on fire, he later told police.
A family member told the local news outlet, "He was set on fire after losing a bet on the Cowboys game … Skin was hanging off his arm and back."
He was rushed to a nearby hospital where he was found with second-degree burns on his back, and third-degree burns on his right arm and right hand, the Sebastian Daily reported.