Florida man finds black bear sleeping at his doorstep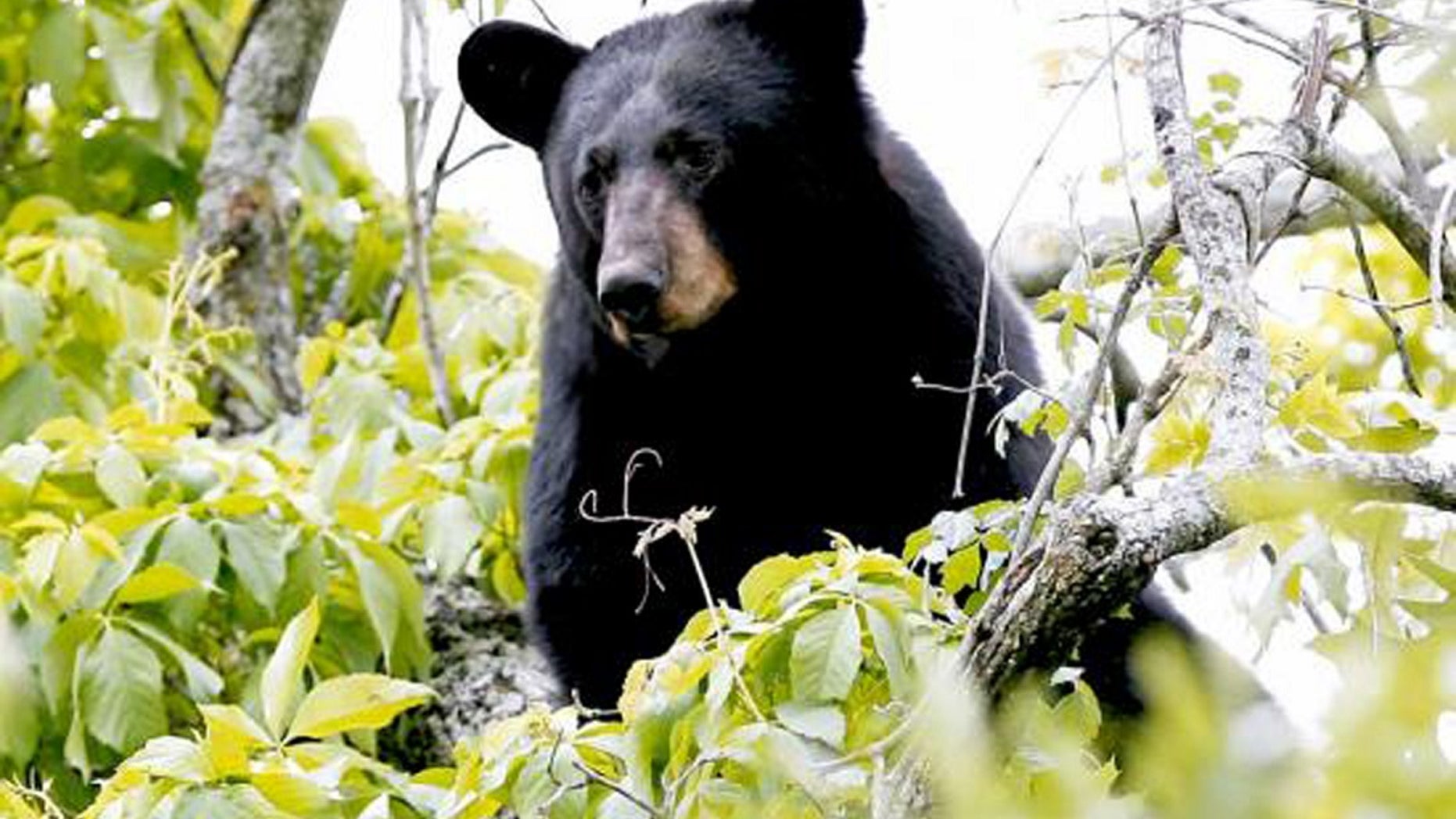 A man in Florida recently came home to find something "beary" surprising.
Warren Woodard, of Longwood, spotted a black bear at his doorstep -- and thought it was snoozing or hurt, WKMG reported Friday.
Woodard told the station that he met his wife at the garage, and that she told him that there was a snoozing bear lying at the door.
He initially didn't believe her but saw the bear through the front door, according to WKMG. He reportedly took some photos and made a 911 call.
TEEN BITTEN IN HEAD BY BLACK BEAR SAYS HE 'WOKE UP TO A CRUNCHING SOUND' 
Woodard said that a second officer who arrived "must have made some kind of noise, because at that point, the bear jumped up and took off. (The first officer) yelled at me, 'Look out!' He ran right toward me. So I ran back around and into the garage."
He theorized that the bear may have been attempting to avoid rainy weather.
"I think the bear had got caught up in it, and here's a nice dry place," Woodard said.