Florida man charged in alleged plot to videotape girl's rape, kill her family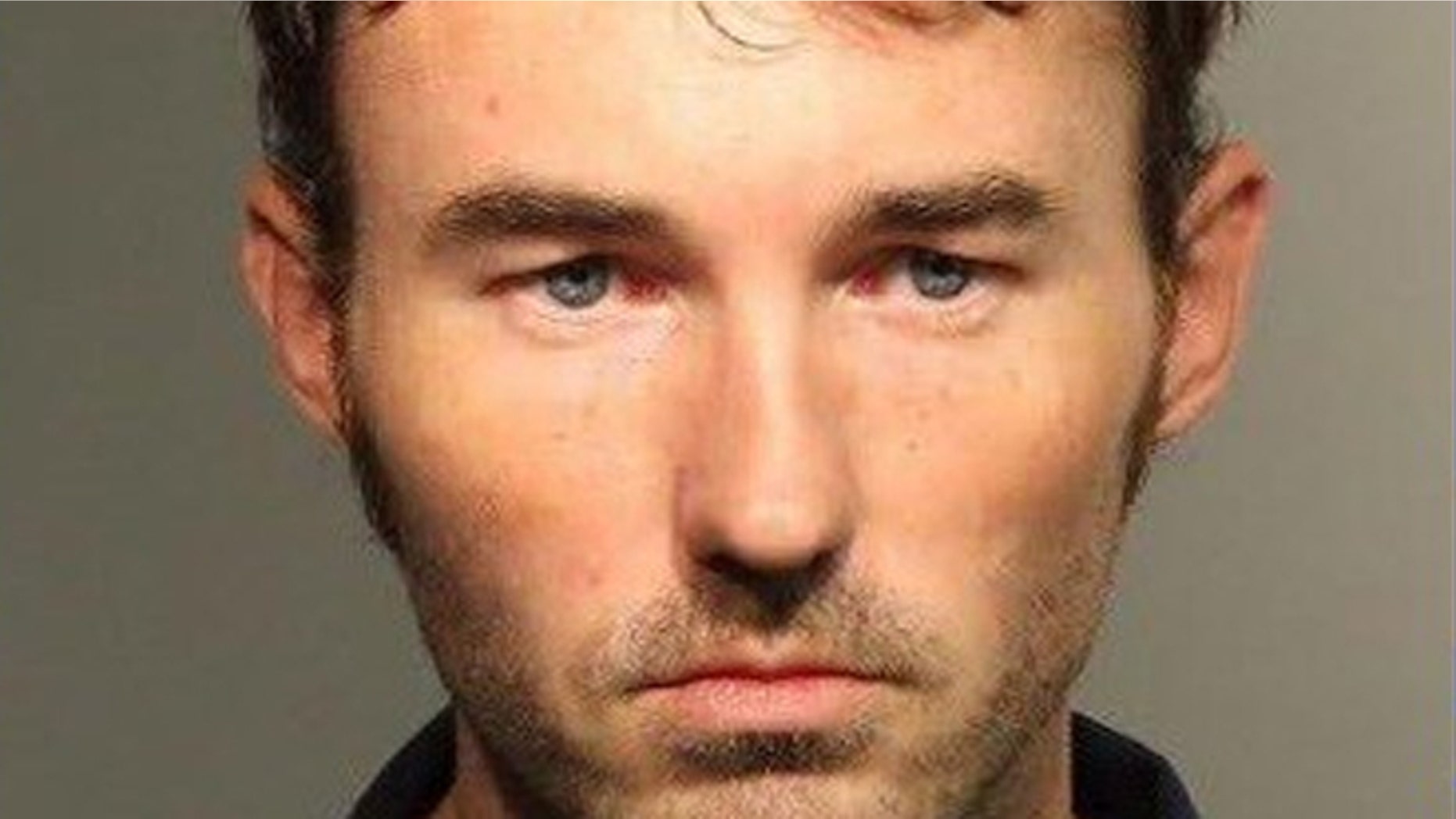 A Florida man was charged Friday in an alleged plot to lure a 9-year-old girl to a vacant home, kill the girl's family members and then videotape himself raping the child.
State law enforcement officials said Friday that 29-year-old Shawn Thomas was charged with attempted premeditated homicide, attempting to commit capital sexual battery and possession of child pornography.
Florida Department of Law Enforcement officials say Thomas tried to lure the 9-year-old girl, her father and grandfather to a vacant Longwood home under the pretense that he was a student filmmaker making an independent film.
FDLE officials say the grandfather last Saturday entered the house, leaving his granddaughter and son-in-law in the car, but became suspicious and left before anything could happen. The Orlando Sentinel reported that the grandfather noticed there was no furniture in the house and plastic sheeting on the floor.
Thomas was booked into jail without bond. Online records show no attorney for him.
The Associated Press contributed to this report