Florida Man Arrested for Teen's Death at Dance Party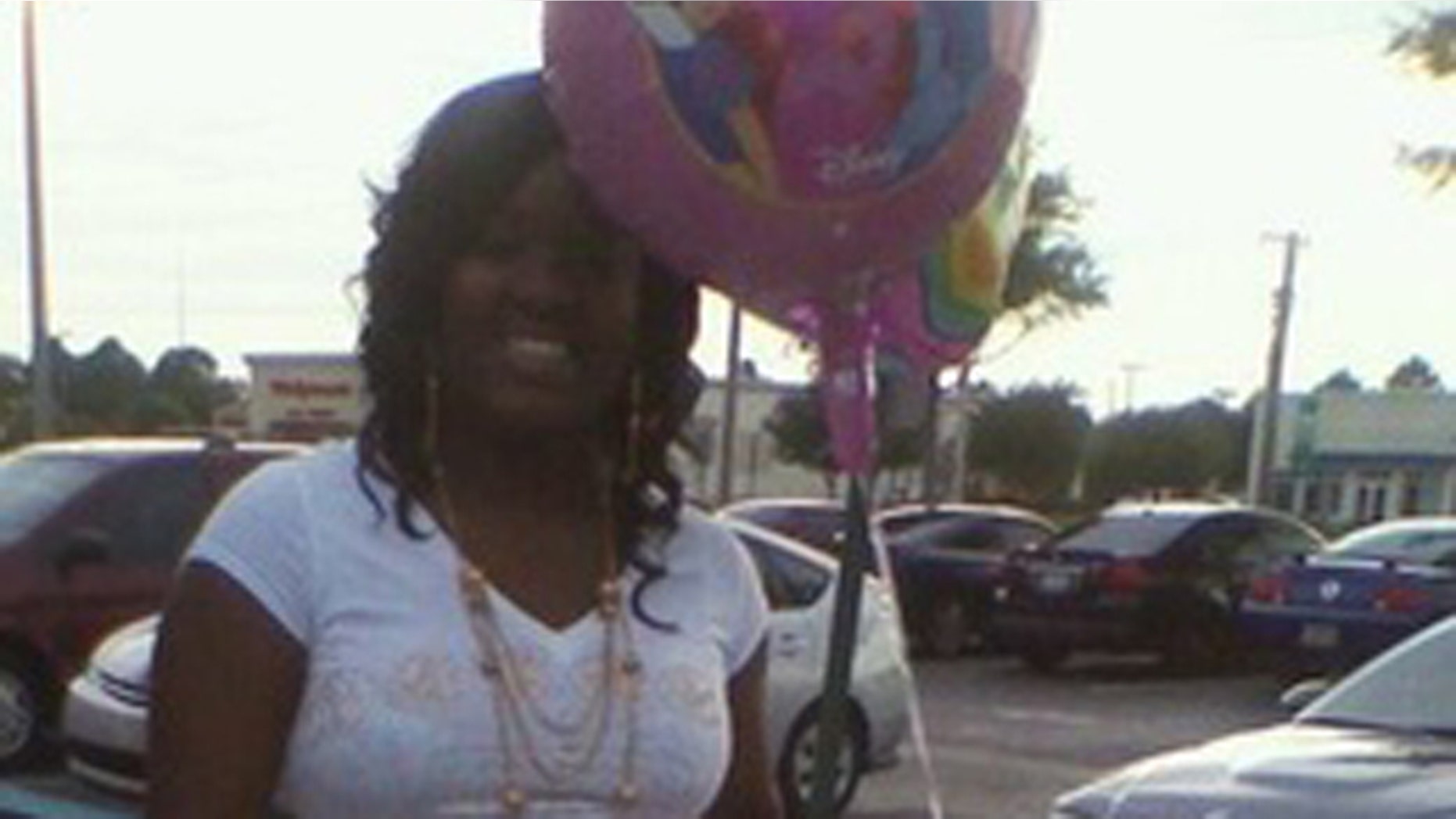 Police charged a Florida man Sunday with second-degree murder in the shooting death of a teenager at a dance party.
The Hillsborough County Sherriff's Office said deputies recovered a 0.380-caliber handgun they allege Tyrell Sidney Bragg used to kill 18-year-old Iesha Washington.
Washington, a high school student, and another person were shot to death following a disturbance at a party in Riverview, MyFoxTampaBay.com reported.
"My baby sister; my best friend," Darrell Hernandez, Washington's brother, told the station. "She's gone."
The incident occurred Friday night at a rented hall that held about 400 people. Hernandez told the station that sometime after midnight a fight erupted between rivals from another neighborhood.
When deputies arrived at the hall, the scene was chaotic. They found more the scene, they found more than 100 people fleeing the shooting, Det. Larry McKinnon, a sheriff's spokesman, reportedly said.
Authorities said Bragg was told by security to leave the party, and then began shooting, Newscore reported. Bragg reportedly claimed he was at the party but did not have a gun and fled the scene when he heard gunshots.
The other victim was identified as Craig Thompson, 22.
Bragg, 21, is being held without bond at the Hillsborough County Jail. He has denied firing any handgun.
Investigators also found empty casing from a second handgun, leading them to believe another shooter may have been.
The Associated Press contributed to this report.