Florida Man Arrested for Allegedly Using Dead Man's License to Pose as School Nurse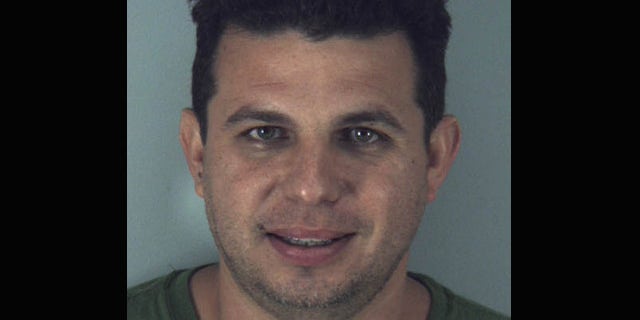 NEWYou can now listen to Fox News articles!
A Florida man is facing charges after he allegedly used a dead man's nursing license to work at a school.
Police charged Jose Carlos Rodriguez, 37, with impersonation, uttering a false instrument and practicing nursing without a license on Monday, MyFoxOrlando.com reported.
Rodriguez worked for Lake County Schools as a licensed practical nurse after getting a copy of a license that belonged to Jose Rodriguez, who died in Feburary 2010, the station reported. Rodriguez altered the nursing license for his own use, according to police.
School officials told investigators they checked Rodriguez's license status with the Department of Health after numerous issues with his performance. Rodriguez ultimately resigned after school officials confronted him with the fraudulent certificate and suspended him for poor job performance.
Rodriguez was released from Lake County jail on $5,000 bond and awaits trial.
Click here to read more on this story from MyFoxOrlando.com.