Florida man arrested after calling ex-girlfriend 145 times in 11 hours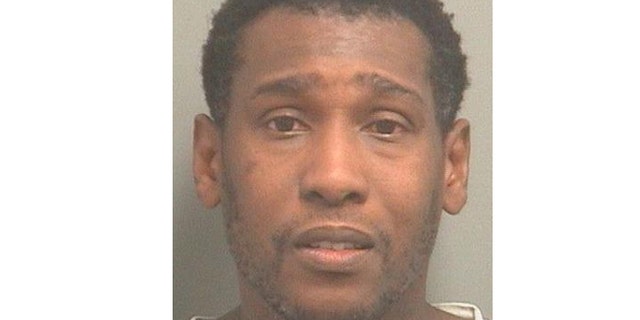 A Florida man accused of stalking his ex-girlfriend called the woman 145 times in the span of 11 hours Friday and even caused the school where the woman works to be put on lockdown because he threatened to blow up the building, police said.
Kirk Trim, 36, who lives in Pompano Beach, faces charges of aggravated stalking, The Palm Beach Post reported. He allegedly called the woman's Boca Raton workplace, the Florence Fuller Child Development Centers, and when a police officer answered the phone, Trim reportedly said, "I am not scared of the cops. I will give you my address."
"You will have to call the SWAT team on me," he allegedly said in one of the messages.
Trim was released on bail Saturday from Palm Beach County Jail.