Florida man arrested after attempting to carjack unmarked police cruiser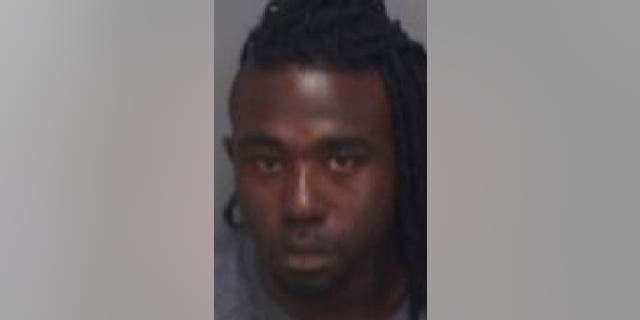 NEWYou can now listen to Fox News articles!
A Florida man who allegedly picked the wrong vehicle to carjack when he tried to take an unmarked police cruiser with two undercover deputies inside was arraigned Wednesday.
According to St. Petersburg Police, Dominique Albert, 27, armed with a steak knife, approached an unmarked car in an alley Thursday night around 9:45 p.m. After he opened the door, he realized there were two officers inside who were in the area on a stakeout for street crimes, authorities said.
"They announced themselves as police officers, drew their weapons and he fled, dropping his knife in the process," said police spokesman Mike Puetz.
Police eventually caught Albert, who was found in possession of more knives, and was subsequently arrested. He faces multiple charges, including carjacking and assaulting a law enforcement officer. Albert has a criminal history, having been arrested for theft several times in the past.
His bond was set at $170,000.