Florida man accused of beating toddler, putting her in oven
NEWYou can now listen to Fox News articles!
Authorities in the Sunshine State are looking for a man accused of beating his ex-girlfriend's 3-year-old daughter with a belt -- and then putting the girl inside a heated oven, police said.
The Volusia County Sheriff's Office said in a news release Wednesday they issued an arrest warrant for the suspect, 45-year-old Terry May, in connection with the incident last Thursday in DeLand, located north of Orlando.
"It just boggles my mind you would torment and beat and place a kid in the oven and yet you walk around on two feet," Volusia County Sheriff Mike Chitwood said at a news conference. "Animals don't treat their kids the way this guy treated this little girl."
Chitwood said May had been watching his ex-girlfriend's toddler, and, when the mom saw the little girl's injuries, she called deputies last week. Police said the girl told deputies May "frequently" hit her with a belt.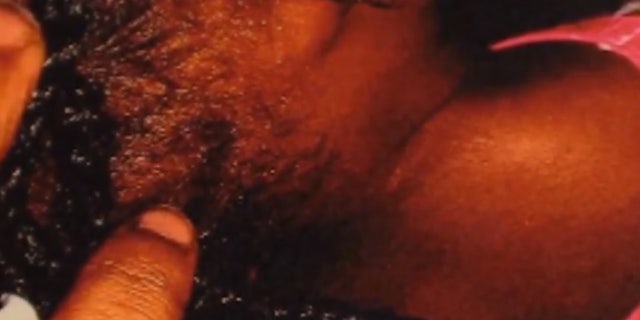 The 3-year-old had an apparent burn injury on her ear, and told an investigator May put her inside an oven, according to the sheriff's office.
FLORIDA MOM ARRESTED AFTER CRASHES FOR DRIVING DRUNK WITH 4 KIDS, INCLUDING BABY, IN CAR
"She had been burned on her right ear, burns and lacerations on her feet, a three-inch scar down her back," he said. "It was quite obvious this little girl had been physically abused."
The sheriff's office also released pictures of the child's injuries, and Chitwood said he believes the little girl because her story never changed.
Family members on Wednesday disputed the allegations, however, saying May "has nothing to hide."
May's mother told FOX35 Orlando her son is engaged, has two other kids and "loved this little girl."
"When she was a newborn baby he took care of her," she told FOX35. "He bought her clothes, Pampers, he gave her everything."
A man identified as May's brother-in-law told FOX35 he thinks someone else abused the child.