Florida mall set to reopen after shooting that left 2 dead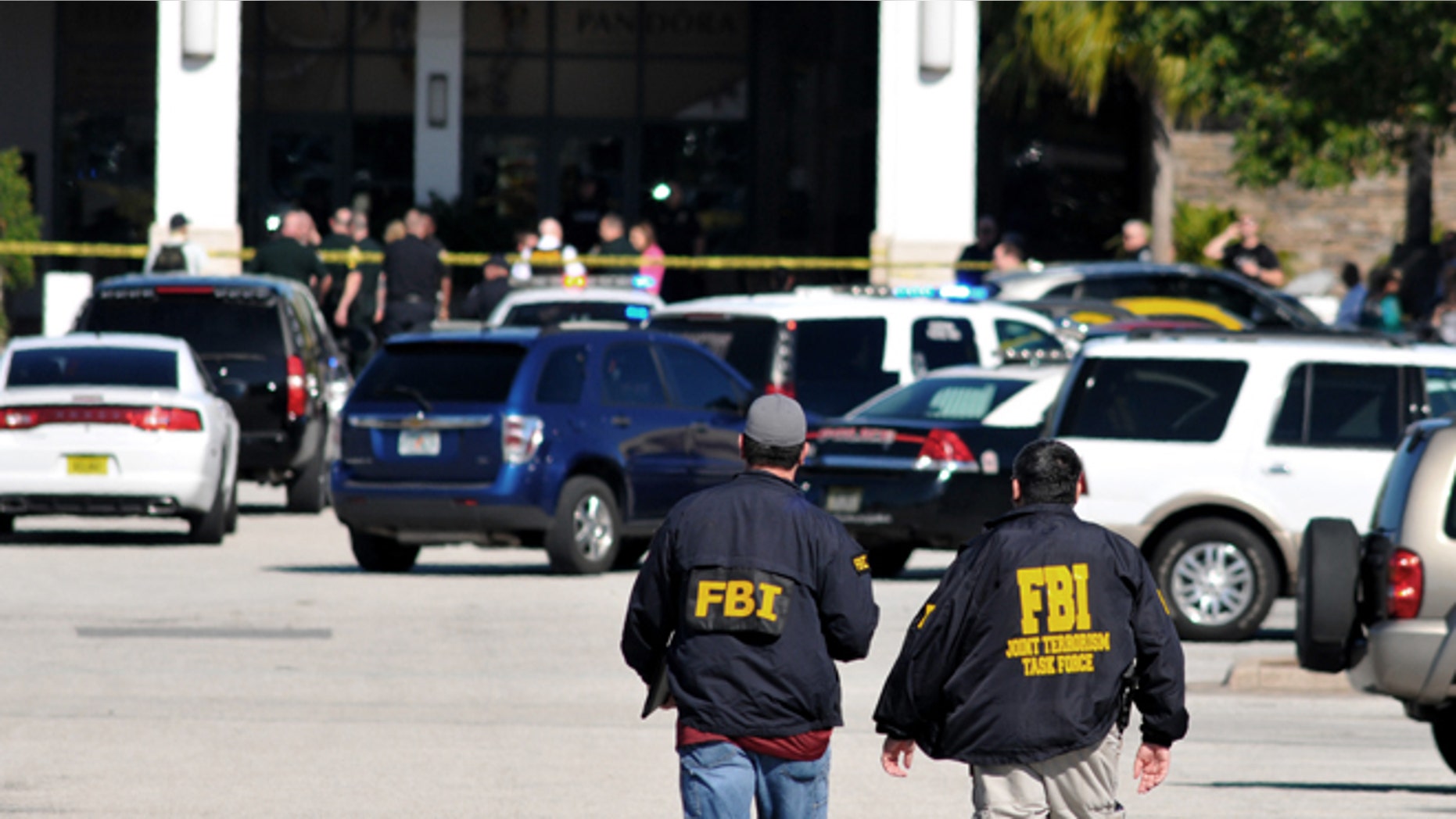 MELBOURNE, Fla. – A shopping mall in central Florida was set to reopen Sunday, a day after a shooting in its food court that left two people dead, including the gunman, and one injured.
Officials at Melbourne Square Mall said Sunday that they would reopen for normal business hours at noon.
Police say 57-year-old Jose Garcia-Rodriguez of Palm Bay shot his wife and an unidentified man before turning the gun on himself in the mall's food court shortly before the mall opened Saturday morning.
Idanerys Garcia-Rodriguez, who worked at the mall, survived and was hospitalized in good condition late Saturday. Police say the 33-year-old woman was the intended victim in the shooting that apparently stemmed from a domestic violence incident.
The second victim's name has not been released and his relationship to the couple was unclear.
The mall was closed while police investigated.
Neighbors of the couple, who have two daughters, said they had seemed close.
"They would walk hand-in-hand all the time," Raymond Jacobs, who lives across the street from the couple's well-manicured home, told Florida Today.
Nick Csercse, who lives next-door, said Jose Garcia-Rodriguez was often chatty about his wife as they did yard work along their shared property lines.
"He would say, 'She's so great. Isn't she great?"' Csercse said. "They were always together. They even hung up the Christmas lights together."