Florida liquor store worker accused of trying to steal winning lottery ticket in undercover sting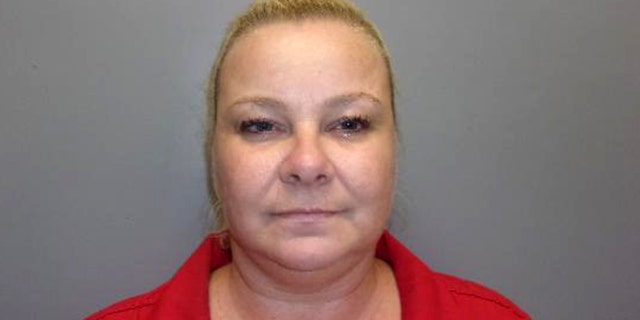 NEWYou can now listen to Fox News articles!
The opportunity to cash a customer's winning lottery ticket and pocket the cash was just too tempting for one worker at a Florida Lottery outlet, officials said.
Crystelle Baton, 42, of Cape Coral, is accused of trying to steal a winning ticket worth $600 from an unsuspecting lottery player who turned out to be an undercover agent, according to WBBH-TV.
Authorities said Baton was snared Monday when the undercover from the Florida Lottery Commission showed up at Winn-Dixie Liquors in Fort Myers, where Baton worked as a cashier, to conduct an integrity sting.
"Anyone that is working in a customer service job, you think that they are doing what is in your best interest. I would be very upset if someone took that from me," Winn-Dixie customer Nadina Puzic told the station.
Officials said the undercover posing as a customer entered the store and handed Baton his ticket to see if he had won anything.
After scanning it, Baton allegedly realized it was worth $600. But, instead of telling the undercover, she pulled $5 out of her purse and told the undercover that was all he had won, according to the station.
The undercover left and then returned a short time later to arrest Baton.
LOTTERY GLITCH GIVES WOMAN WINNING TICKET AFTER WINNING TICKET
Baton was booked on a larceny charge and released on $5,000 bail.
The station reported the winning ticket was found hidden in a notebook of hers in the store.
Winn-Dixie issued a statement saying it was taking the matter very seriously since the "trust and safety" of its customers was its highest priority.
"The associate's employment has been terminated," the statement said.