Florida Jail Officer Investigated Over Links to Casey Anthony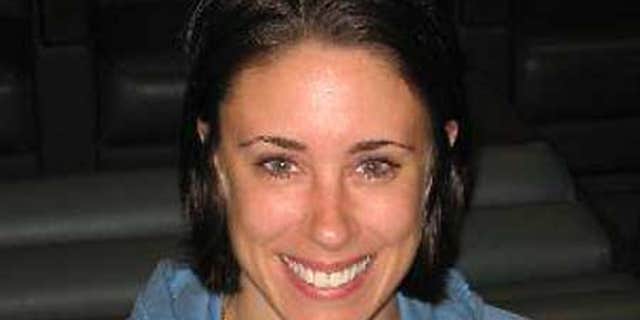 A corrections officer at the Florida jail in which murder suspect Casey Anthony is being held is under investigation for inappropriate behavior, according to the Orange County Corrections Chief.
Officer Silvia Hernandez is being questioned by the Florida Department of Law Enforcement regarding alleged incidents of Anthony passing notes to other inmates when she is supposed to be kept in isolation without contact with others, MyFoxOrlando.com reported.
The 24-year-old murder suspect reportedly wrote more than 250 pages of notes and letters to another female inmate. The extent of Hernandez's involvement is unknown.
Hernandez has been relieved from duty with pay, and will be administratively transferred to a day shift. she has been an employee of the Department of Corrections since January of 2008, MyFoxOrlando.com reported.
Anthony is accused of killing her 3-year-old daughter Caylee and has been jailed since the fall of 2008.
Click here to read more on this story from MyFoxOrlando.com.