Florida Hotel Fires Employee for Refusing to Remove American Flag Pin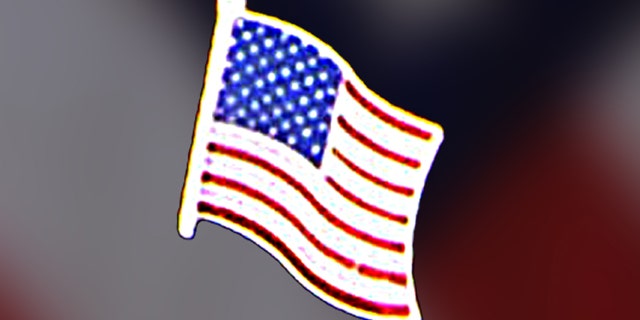 A front desk supervisor at a Florida hotel was fired recently when he refused management's request to remove the American flag pin he was wearing, news4jax.com reports.
Sean May, 26, an employee at Casa Monica Hotel in St. Augustine, Fla., has been wearing an American flag pin to work every day for the last two years. Last week, he was told to remove the pin because it violates company policy.
"I've actually gotten probably more compliments about it than any of the service I've actually done at the hotel, which is an interesting concept," May told the station.
May said Casa Monica recently had a change in command at the corporate level and is trying to revamp its image.
A spokesperson for the hotel released this statement: "Casa Monica has always had the personal appearance guidelines, and they are currently being enforced."
"It seems silly. It seems so, so silly in the long run," May said. "They're so upset about a little pin, and yet I come to work every day and flying over the hotel there's a gigantic American flag."
May said he loves his job, but he's willing to risk it to stand up for what he feels is right.
Just before firing May the day after he was sent home for wearing an American flag pin, the Casa Monica Hotel answered some questions from news4jax.com in an email Friday.
"The Casa Monica Hotel located in St. Augustine, Florida, is an American-based, homegrown historic hotel," the email reads. "The property reflects its pride in America and great patriotism by flying the Stars and Stripes high over the hotel. The American flag greets every guest and employee with its symbolism of our belief in this great country."
"However, our employee handbook clearly states, 'No other buttons, badges, pins or insignias of any kind are permitted to be worn.' No matter an individual's national preference, political views or religious affiliation, it is a standard regulation which ensures equality for all Grand Performers (employees)."