Florida girl who fell into chimney rescued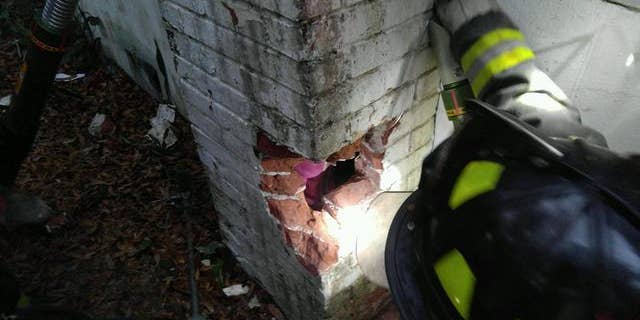 NEWYou can now listen to Fox News articles!
Clearwater, Fla., firefighters have rescued a little girl who became stuck in a chimney, police said Monday.
LET IT SLIDE: ICE SKATER PROPELLED ACROSS FROZEN LAKE WITH CHAINSAW
Police say the call came in just before 6 p.m.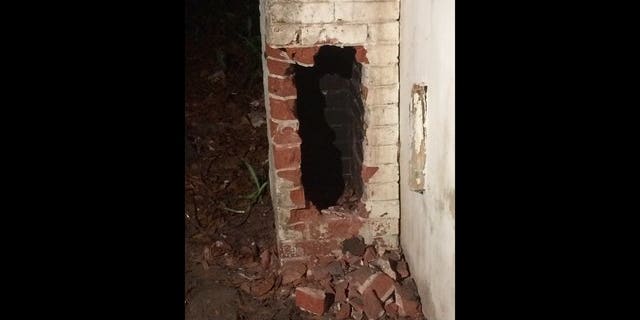 Officials say the 8-year-old girl lives next to the vacant home. They say she shimmied up a pole in the back of the home to gain access to the roof then fell into the chimney.
Firefighters were on scene removing parts of the chimney to get to the girl, police said.
After pulling the girl from the chimney, officials say she only suffered a bruised knee.