Florida detectives hope new images will help ID victim in 1989 cold case murder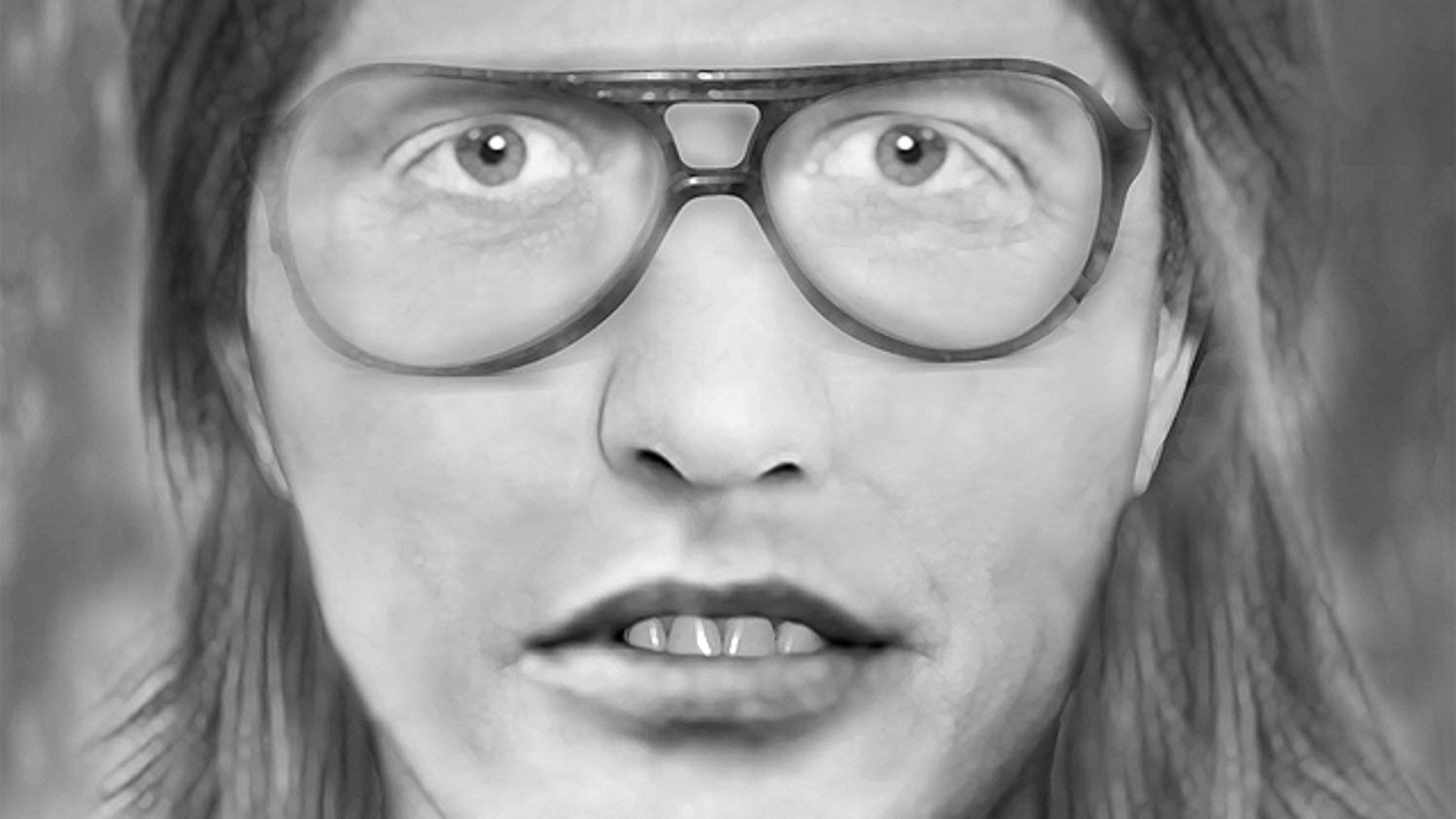 Forensic experts from a Florida university have helped detectives recreate the likeness of a man murdered nearly 25 years ago, working with little more than a pile of bones, teeth and patches of mummified skin.
The remains of the unidentified man, who was shot twice, were found in 1989 near an orange grove by an artifact hunter in Dade City, Fla. Authorities believe he had been dead for as long as two years.
"The body was found fully skeletonized," said Detective David Boyer of the Pasco County Sheriff's Office. "There was just bones."
In a scene straight out of television's "CSI: Crime Scene Investigation," digital facial imaging conducted by Erin Kimmerle, a forensic anthropologist from the University of South Florida, helped generate a composite sketch of the man. And by rehydrating and cleaning the man's mummified skin, Kimmerle determined he had several tattoos on his left arm, including those of a Confederate flag, a Nazi symbol and the initials "HFD."
The man's boots were significantly worn to the point that he may have walked with a limp or had a "strange gait," Boyer said. The body also was found with mismatched tube socks, Givenchy eyeglasses and had several missing teeth, as well as well-made dentures. Detectives estimate the man was between 30 and 50 years old.
[pullquote]
Pasco County Sheriff Chris Nocco told reporters during a press conference on Monday that he's hopeful the Kimmerle's work will lead to new information in the cold case.
"There's somebody out there that once they see this photo, it's going to bring back some memories," Nocco said. "Somebody knows something out there."
Boyer said the man's hair length and style is based on statements from the man who found the body, recalling that his hair was dark reddish-auburn and long enough to be worn in a short ponytail.
"We're really looking for the public's involvement in this case because that's what's going to solve it," he said.
Nocco, meanwhile, said he'd like to solve the case to give the man's relatives some closure.
"Even if it's 20 years later, we're still going to look into these cases," Nocco said. "Not only for the fact that we want justice to be served, more importantly, there's a family out there that lost a loved one. They need resolution."
Anyone with information about the case is asked to contact the Pasco Sheriff's Office at (800) 706-2488.
Nocco also praised the high-tech work by Kimmerle and Boyer in the case.
"A lot of times we watch TV and we watch CSI and it's a nice hour-long show and everything's solved very quickly," Nocco said. "Well, I can tell you Detective Boyer and Erin Kimmerle, they're the real CSIs. They are really out there figuring out what is going on … When you realize the work that went into it, we're able now to identify the tattoos that were on him."