Florida couple transporting grill injured after SUV explodes when woman lights cigarette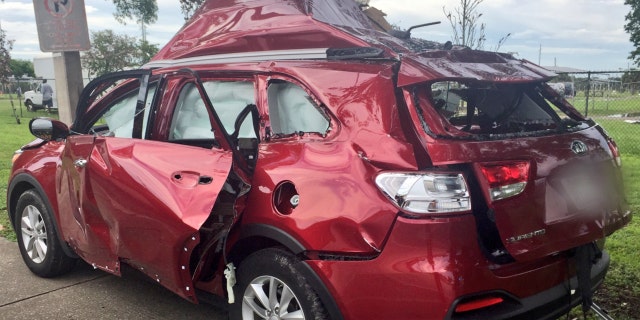 A Florida couple transporting a propane barbecue grill inside their SUV was injured Sunday after a woman lit a cigarette, sparking an explosion.
The grill was turned on and the propane tank was open in the back of the red Kia Sorento when the couple left a barbecue at the Central Florida Fairgrounds, Orlando police Lt. Cindy Lane told the Orlando Sentinel
After the explosion, the vehicle kept traveling until it crashed into a pole, according to Lane.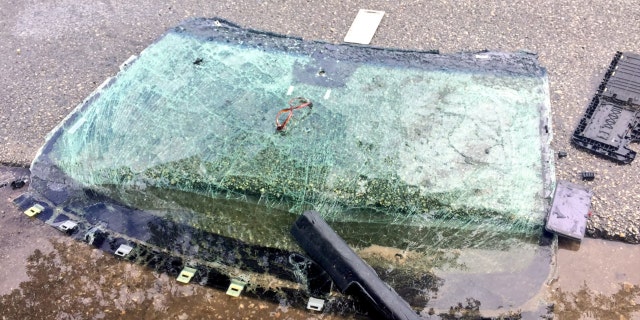 Both people inside the SUV sustained burns, but their injuries are not life-threatening, FOX35 Orlando reported.
Photos of the SUV posted by the Orlando Police Department show the vehicle's roof partially blown off.
The photos posted by police also show the windshield blown out, and dents all over the vehicle.