Florida couple asking Supreme Court to save their 'getaway' treehouse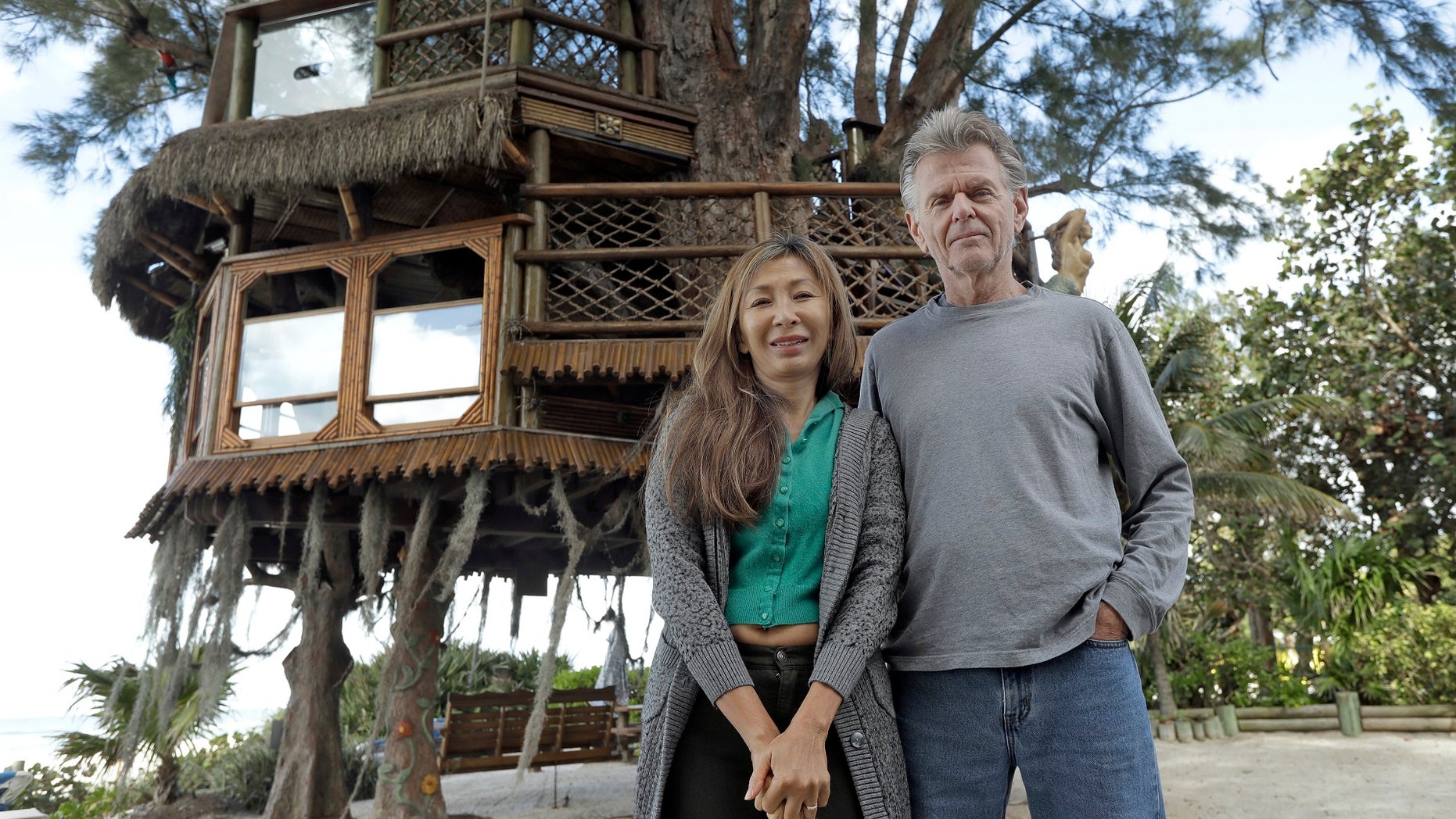 A couple in Florida in a losing battle with the city over their beachfront treehouse said they're hoping the U.S. Supreme Court will enter the fray and save their "getaway."
The treehouse in Holmes Beach on Anna Maria Island belongs to owners Lynn Tran and Richard Hazen and will be torn down unless the nation's highest court decides to make a ruling.
A decision on whether it'll take the case could come as early as Monday.
The justices only hear about 80 of the several thousands of cases they're asked to take each year, according to the Supreme Court FAQ page, so the couple's chances seem slim.
1 WINNING TICKET SOLD IN FLORIDA IN $450 MILLION MEGA MILLIONS DRAWING
But their lawyer, David Levin, told The Associated Press that he believes his client's rights were violated when a Florida court "rubber stamped" a ruling proposed by the city of Holmes Beach without any evidence of independent consideration.
The couple said they built the structure after receiving what turned out to be bad advice from the city in 2011.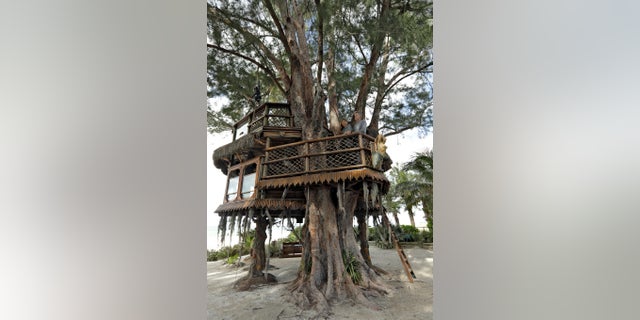 They run a rental property on the island with a house and four rental units and said when they decided to build the treehouse, they asked the city if they needed a permit and they were told no.
Six months and $30,000 later, the couple had their structure, complete with two levels, hammocks and a view of the Gulf of Mexico.
But after someone complained, the city found that the couple did actually need a permit to build. And what's more, they wouldn't have been able to build in that location due to a city setback requirement. The couple said they hoped to get around that by having local voters weigh in, but courts told them no.
FISHING TOURNEY IN FLORIDA CANCELED AS ANGLER GOES MISSING
Tran said they've probably spent five times the cost of the treehouse trying to defend it. They're accumulating a $50-per-day fine for not taking it down. To date, that has added up to tens of thousands of dollars.
"Part of me still believes there's got to be justice out there and we didn't do anything wrong," she said.
And in retrospect, she said, the couple could've taken the money, gone somewhere else and built an actual house.
But Holmes Beach Mayor Bob Johnson, who described the legal battle to The AP as "a waste of time," said the courts have sided with the city.
"For some reason, these people have this fixation on it," he said.
Tran said she's afraid to think about it. Until the high court acts, she's enjoying the treehouse on sunny days, meditating there or napping in a hammock. The couple don't have any children of their own enjoying the treehouse and renters aren't allowed up for liability reasons, but Tran said guests and beachgoers often admire the structure.
"It's kind of fun to have around," she said.
If the treehouse ultimately has to go, there's a lurking irony for the couple. To take down the structure, they'll need the one thing they didn't have before they began putting it up: a city permit.
The Associated Press contributed to this report.