Florida couple arrested after allegedly prostituting young girl for 13 years in exchange for drugs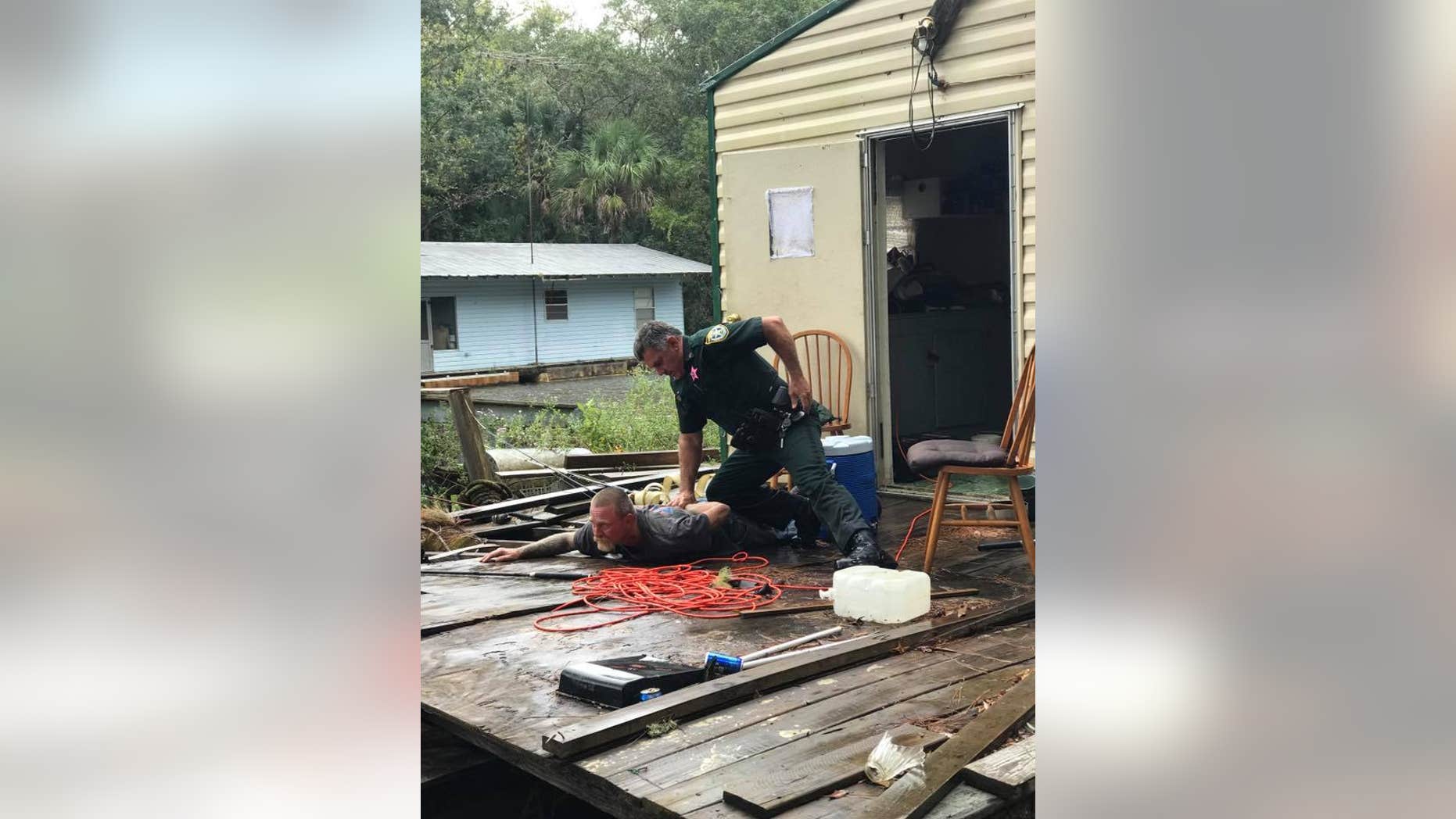 A Florida couple has been arrested after they allegedly prostituted a young girl for 13 years in exchange for drugs.
The child was allegedly subject to sexual abuse starting when she was 3 years old and it reportedly lasted until March 2016.
Celeste Chambers of Tallahassee, Fla. and her boyfriend, Kevin Wyatt, were both arrested last week as Gasden County fugitives, according to the Miami Herald.
Wyatt was arrested on Sunday afternoon after he was found hiding in a boathouse along the East River in Florida, according to the Franklin County Sheriff's Office Facebook page. Prior to his arrest, he was wanted on five warrants, including sex trafficking.
Chambers, who was initially arrested in June 2017 but was later released, was arrested again last Wednesday after the Gasden County Sheriff's Office issued multiple warrants for her arrest. The warrants included two counts of sexual abuse, a count of lewd and lascivious behavior, and one count for child cruelty, WTXL-Channel 27 reported.
Chamber's arrest comes after the Gadsden County Sheriff's Office led a multi-jurisdictional investigation into Chambers in March of last year, according to WTXL-Channel 27.
Since her arrest, she has pleaded not guilty to all the charges made against her, including sexual battery on a child under 12 by an adult, child abuse, and human trafficking by a parent, legal guardian or custodian, among others, according to the Miami Herald. Wyatt is now facing similar charges.
Chambers is slated to face trial in early January.