Florida cop from 'LIVE PD' show fired after alleged lewd sexual act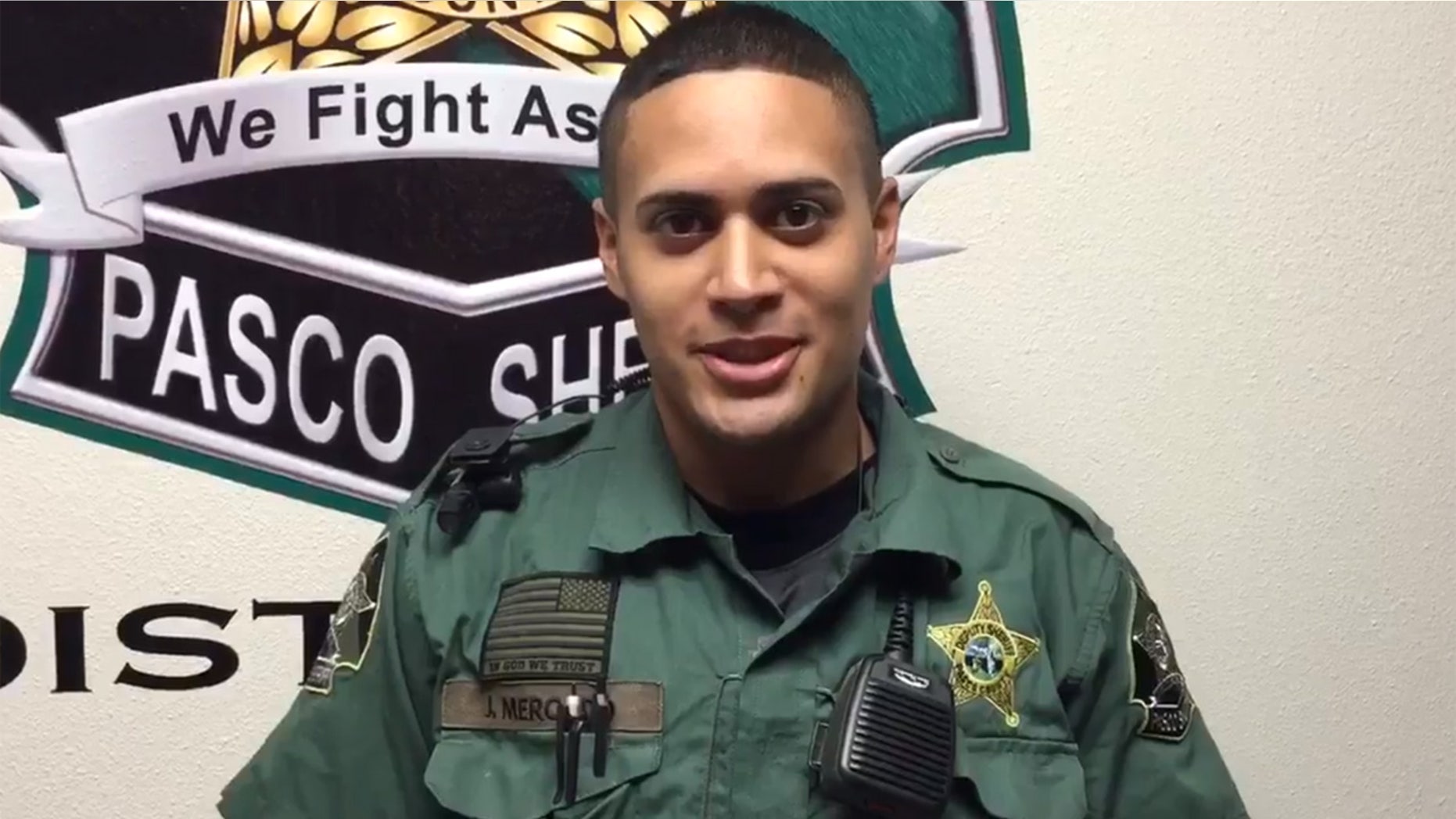 A Florida police officer who has appeared on a popular reality show was recently fired after allegedly performing a lewd sexual act in front of a woman and then touching her, according to officials.
The Pasco County Sheriff's Police told the Tampa Bay Times that Joseph Mercado, 25, was charged with misdemeanor battery and fired on Feb. 28 after the incident last month.
Mercado had gone to the woman's home on Feb. 15 and said he needed to discuss a "serious incident that he witnessed," then he masturbated in front of her, according to arrest documents obtained by the newspaper.
The 25-year-old then used his finger to put semen on the woman above the neckline of her shirt, in addition to trying to put it on the victim's lips before she pulled away, WFLA reported, citing arrest records. He was arrested on Feb. 28 and then later fired, according to the sheriff's office.
"The Pasco Sheriff's Office ensures discipline is paramount in our organization," Sheriff Chris Nocco said in a statement to the Times about the incident. "The allegations were investigated, he was arrested and terminated."
Mercado had previously appeared on the popular A&E show "Live PD," which follows police officers about their daily routine in the field, according to WFLA.
In a video posted on the Pasco County Sheriff's Twitter page, the 25-year-old said he loved "his community."
"I'm Deputy Mercado, and the reason I protect my community is because I love my community. I wear the badge because I love my community," he said in the video.
Mercado was freed from the Pasco County jail on Feb. 28 after posting $500 bail, according to the newspaper.