Florida city fights to keep 131-year-old seal at center of church-state dispute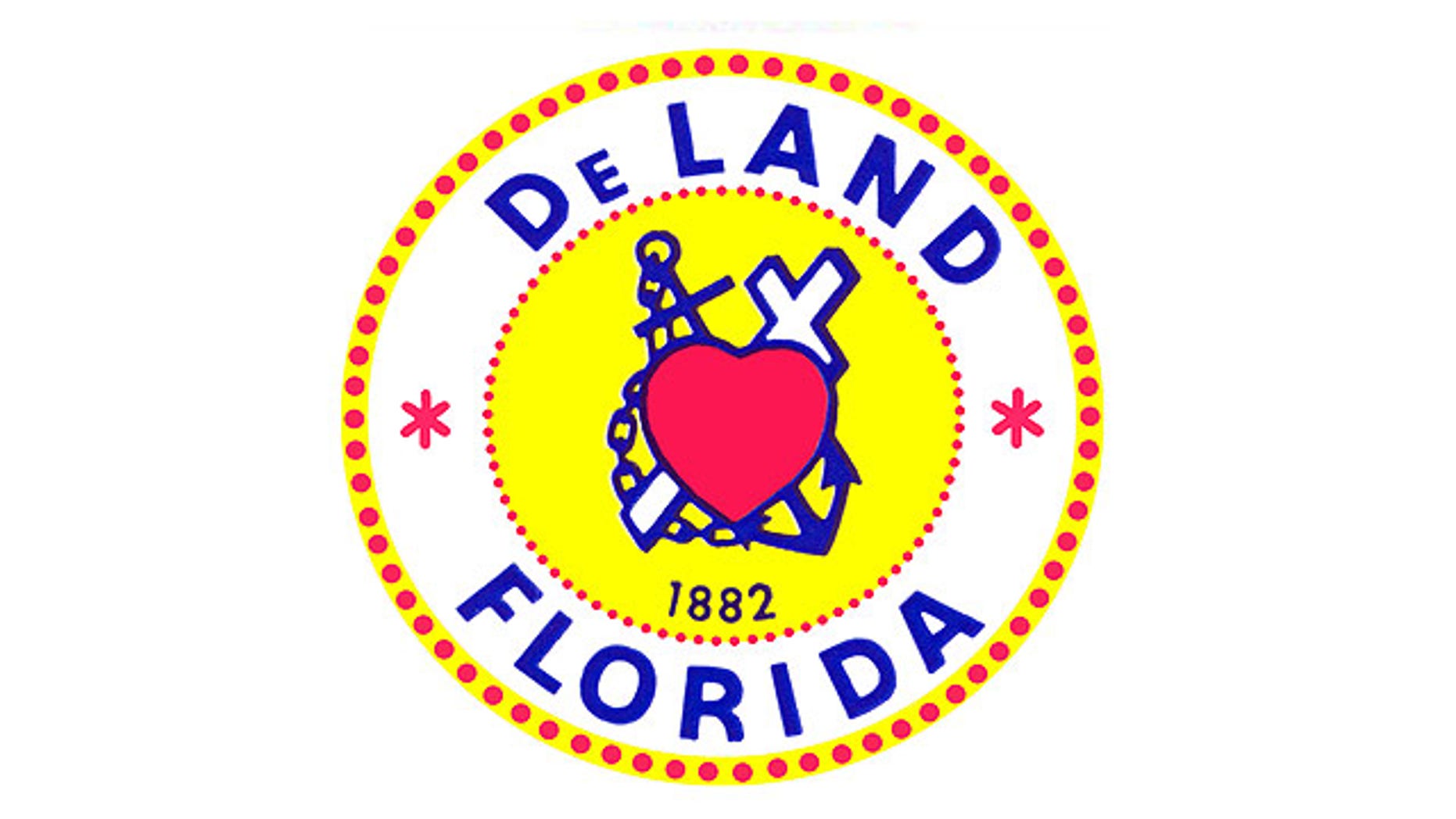 The city of DeLand, Fla., is fighting to keep its 131-year-old city seal that a national group wants removed because it contains symbols that promote "Christian theological virtues."
The city's municipal seal shows a cross, a heart, and an anchor -- symbols that Americans United for Separation of Church and State says violate the so-called First Amendment Establishment Clause that prohibits government from establishing or endorsing a religion.
In an Aug. 23 letter to Mayor Robert Apgar, the group said it received a letter from a resident complaining about the seal. The group said the symbols should be should be removed from the seal, or the seal taken down altogether.
Rabbi Merrill Shapiro, president of the Flagler County chapter of Americans United, told MyFoxOrlando.com that the resident behind the complaint felt the cross and religious symbols on the seal were making non-Christians feel "like second-class citizens."
"This is an intrusion of religion into the world of government," Shapiro told the station. "And the world of government and the world of religion should be separate as called for in the First Amendment of the United States constitution."
DeLand City Attorney Darren Elkind said in a Sept. 9 letter to Americans United that the seal doesn't promote Christianity. He said the seal can be traced back to the city's incorporation, when its founders chose symbols of "faith, hope and charity" for its seal.
"Nothing in the history of the city's seal suggests that it was adopted to promote any particular religion or even religion in general," Elkind said.
City Manager Michael Pleus told MyFoxOrlando.com the seal "been in place since the date of incorporation…it's an important part of our history… and in 131 years, we've never had a complaint about our seal."
Ian Smith, an attorney with Americans United, told the Daytona Beach News Journal earlier this month the group has received Elkind's letter and is continuing to study its options.
Click here for more from MyFoxOrlando.com.