Florida Beauty Pageant Winner Loses Crown for Immorality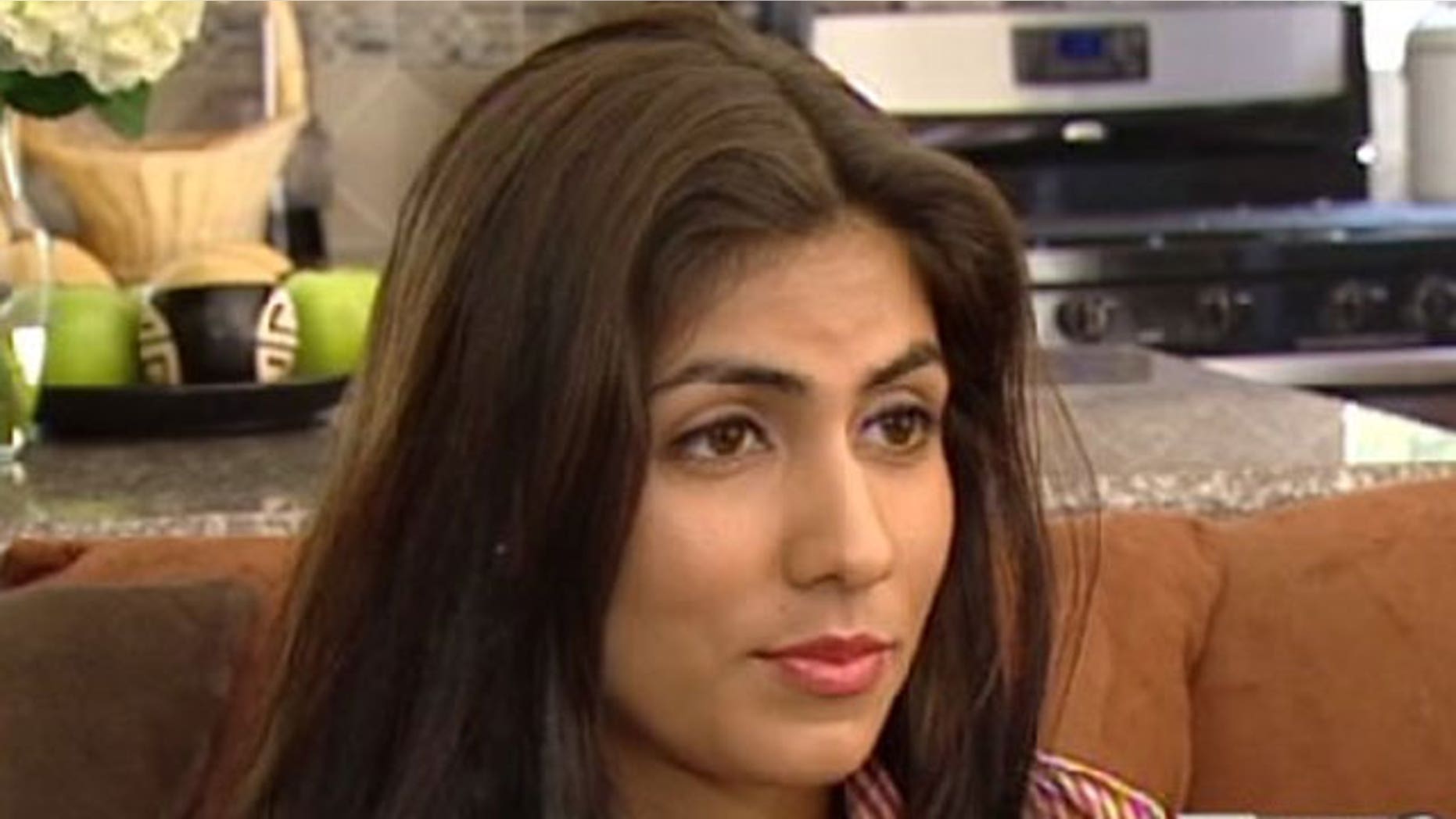 A Hollywood, Fla., beauty pageant winner has been stripped of her crown after winning a competition at a porn convention.
First, 21-year-old Caroline Schwitzky was crowned Miss Weston USA, an honor she thought would be the first stepping stone to the coveted Miss Universe pageant, Fox 7 News reports.
But it seems she took the wrong path prior to winning Miss Weston when she entered and won the Miss Exxxotica crown in 2008.
According to Schwitzky, she was only 18 when she posed for revealing photos for the Miss Exxxotica contest. She claims the contest was simply a beauty pageant and was no way an indication that she worked in the porn industry.
"It was a beauty competition, and if you win, you get $2,000, and that was all it was, and I won. All they see is me with the title, and they say, 'Oh, well, she's in that industry.'"
Tel-Air Productions, the company that represents the Miss Weston USA pageant locally, received tons of e-mails from those demanding that Schwitzky be de-crowned for immorality.
As a result, Schwitzky was forced to surrender her crown and title as Miss Weston USA.
"She's beautiful, she's outgoing. She can win Miss Florida. She can go up to Miss USA and Miss Universe," said Charlie Diaz, Schwitzky's agent. "There is a threat of competition that she can be the next winner."
Local pageant representative Grant Grabitt Jr. refused to discuss the matter but said in a statement, "The Miss Universe Pageant will not legitimize this with a statement. She can have her 15 minutes of fame."
Schwitzky said she does not want to be judged or penalized for her past mistakes. "I am not this. I am not perfect," Schwitzky said. "I am standing up for everyone that has been bullied, judged, girls whose dreams have been taken away because of past mistakes. I don't think that's right. I think we all deserve a second chance."