Florida on way to banning elementary school discussions on STDs, menstrual cycles
House Bill 1069 would restrict sex ed classes to 6th grade through high school
A bill making its way through Florida's legislature would ban elementary school discussions on sexually transmitted diseases and sexual education topics such as menstrual cycles.
The legislation, sponsored by Republican state Rep. Stan McClain, passed the House Education Quality Subcommittee on Wednesday by a 13-5 vote.
McClain has said the bill will make sex ed classes across the state's public school systems more uniform and give parents more of a platform to speak out about curricula they do not approve.
The bill would ban discussions in elementary school classrooms on topics such as STDs, and require schools to teach that a person's sexual identity is determined biologically at birth. Under the bill, sex ed classes would be restricted to sixth grade through high school.
Democrats in the state have criticized the bill over it banning discussions on menstrual cycles for girls younger than sixth grade. The average age girls first get their period is age 12, with the range of age stretching from 10 to 15 years old.
FLORIDA MOVES ONE STEP CLOSER TO UNIVERSAL SCHOOL CHOICE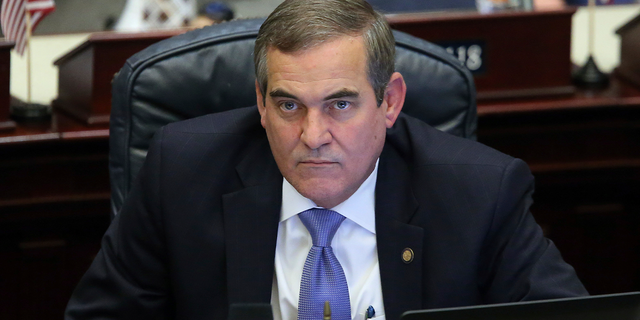 "So if little girls experience their menstrual cycle in fifth grade or fourth grade, will that prohibit conversations from them since they are in the grade lower than sixth grade?" Democratic state Rep. Ashley Gantt asked McClain last week.
DESANTIS BLASTS 'MEDIA LIES' ABOUT FLORIDA'S EDUCATION POLICIES: 'BOOK BAN HOAX'
"It would," McClain responded.
McClain said the intent of the bill is not to punish teachers who speak with young girls about their periods, and is "amenable" to making some changes to the bill.
McClain told Fox News Digital on Monday evening that "HB 1069 increases transparency and accountability in our schools for how instructional and library materials are selected and used."
"Opponents of the bill are misrepresenting or fabricating a false narrative to cause division between parents and teachers. This bill further strengthens parents' rights and promotes age and developmentally appropriate materials in our schools," he added.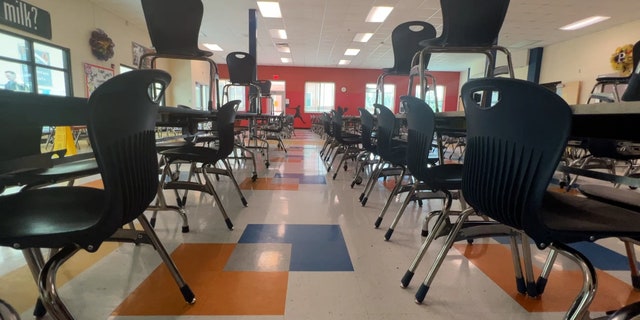 The bill would require school materials to be approved by the Florida Department of Education, and would establish objection forms to the school community that would include contact information for school district leaders, WUSF reported.
DESANTIS UNVEILS 2024 SCHOOL BOARD TARGET LIST TO BLOCK 'WOKE' IDEOLOGY FROM FLORIDA CLASSROOMS
If an objection is filed regarding pornography or "sexual conduct," the bill would require such materials to be pulled within five school days "and remain unavailable until the objection is resolved."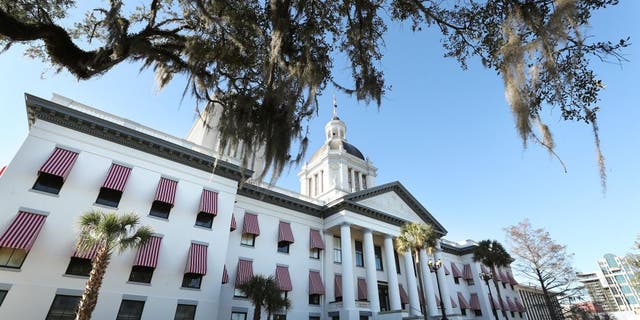 Gantt decried the bill as one that encourages book banning, WUSF reported.
"I hope that we all understand that we are taking away the ability for our children to be critical thinkers, by telling them we want to protect their innocence. They're going to be adults one day, and they need to be informed adults," Gantt said last week.
CLICK HERE FOR THE FOX NEWS APP
The Associated Press contributed to this report.