Fledgling Pennsylvania mall sells for whopping $100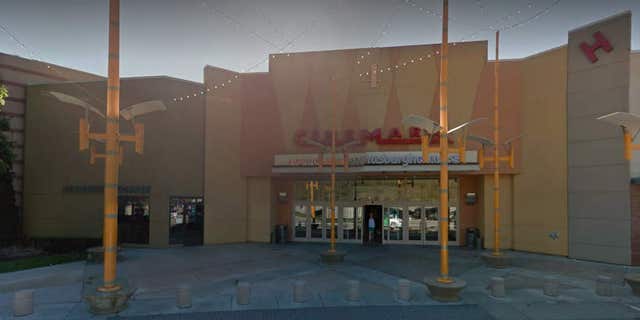 A foreclosed mall outside Pittsburgh was sold Wednesday at an auction for $100, after its owners failed to pay a $143 million loan.
The winning bid for the 1.1 million-square-foot Galleria at Pittsburgh Mills mall in Tarentum was made on the behalf of lenders who were in control of the once-sprawling facility after Wells Fargo Bank foreclosed on it in 2015, according to the Pittsburgh Post-Gazette.
HYPERINFLATION RENDERS VENEZUELA A NATION OF BROKE MILLIONAIRES
The mall, which opened in 2005, once was worth $190 million before it ran into major financial trouble.
The newspaper reported that the fate of the property was still up in the air. The bank could choose to rebuild the site or sell it off to a different owner.
Macy's and Dick's Sporting Goods anchor the fledgling mall, according to CBS Pittsburgh.
"It's not at all surprising the lender would want to purchase the property back" given the amount of money that was owed, CBRE real estate firm executive Herky Pollock told the Post-Gazette.
The law firm Dinsmore & Shohl LLP submitted the winning bid on behalf of the bank's special servicer of the loan.
The Associated Press contributed to this report.