Five killed, including four children, in fiery Phoenix SUV crash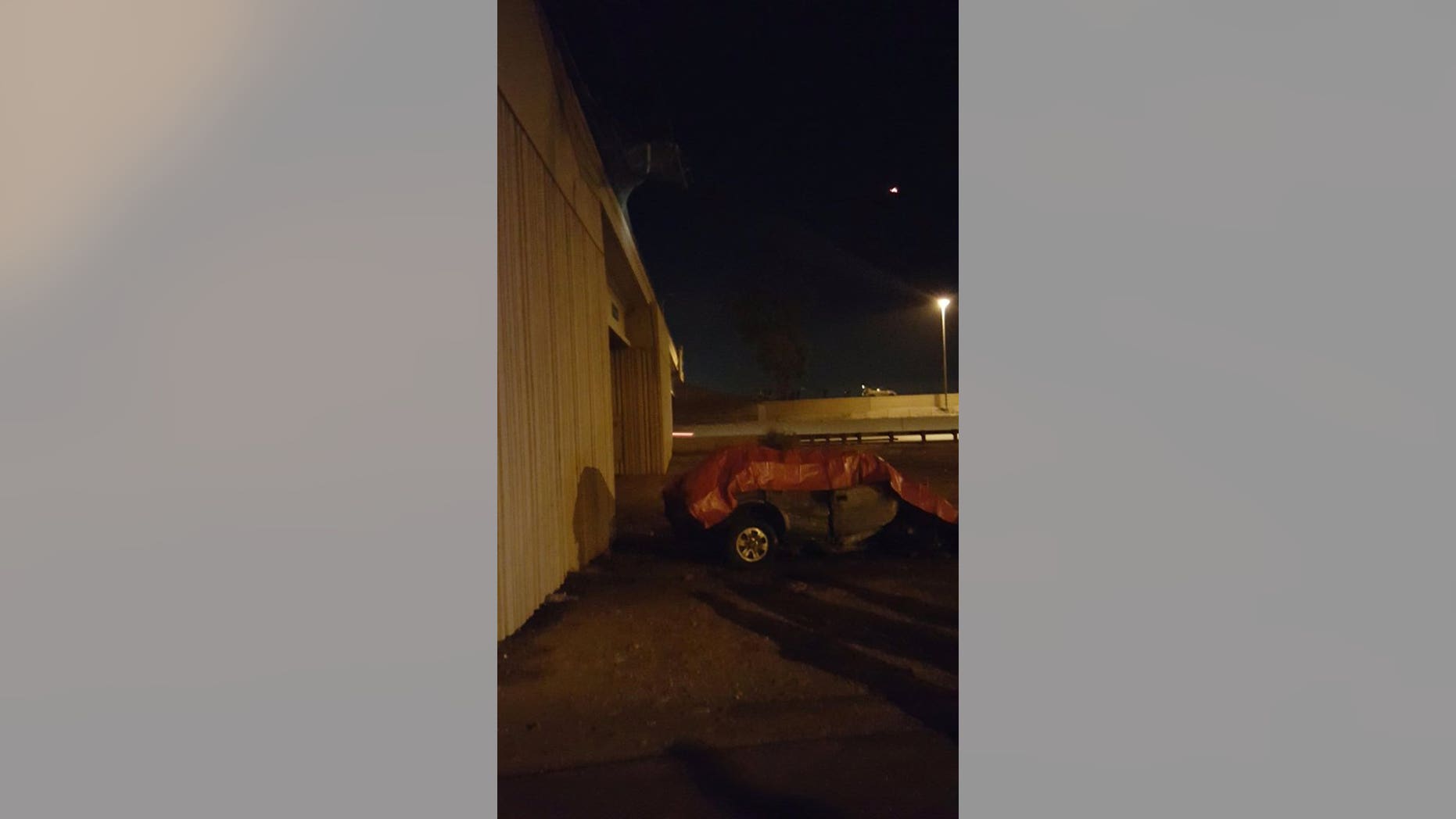 Authorities say five people were killed when an SUV went off a Phoenix freeway overpass.
Arizona Department of Public Safety spokesman Raul Garcia says the SUV failed to slow enough at the top of an Interstate 10 off-ramp to make a turn Wednesday night.
Garcia says the victims were believed to be an adult and four children. Identities were not immediately released.
According to Garcia, skid marks indicate the driver braked, but the SUV crashed through a concrete barrier wall, then vaulted over a second barrier and through a chain-link fence before falling 50 feet to the median below.
Garcia said the SUV landed on its wheels but burst into flames with all five occupants still inside.