Female teacher accused of using grade threat for sex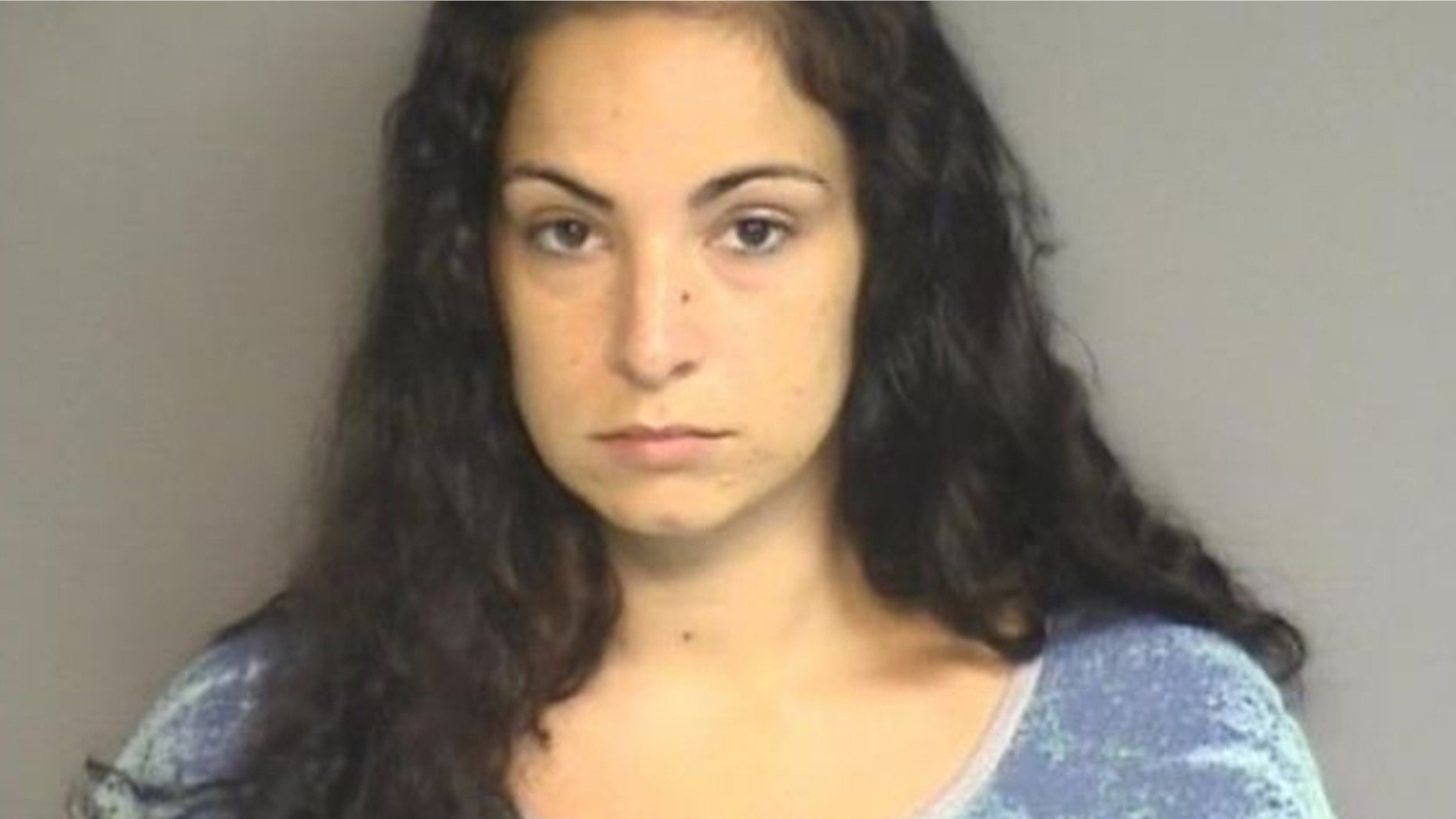 A Stamford High School English teacher is accused of threatening to fail a student if he broke off their sexual relationship.
Danielle Watkins of Norwalk turned herself in to police Thursday. She is charged with sexual assault, sale of marijuana and risk of injury to a minor.
Police say the 18-year-old student came to them in June and described how the 32-year-old teacher had provided him with drugs and sex since last September. Police say she also gave marijuana to a 15-year-old.
The Stamford Advocate reported that the victim allegedly told police he had encounters in her car and during school hours. A forensic examination of her phone reportedly revealed 2,000 text messages and naked pictures of herself sent to the student.
Police say they recovered 2,000 text messages, including nude photos sent to the teen's phone.
Watkins posted $100,000 bond and is due in state Superior Court in Stamford on July 31. She has an unlisted phone number and attempts to reach her Friday morning were not successful.
The Associated Press contributed to this report