Female jogger sexually assaulted at gunpoint in broad daylight, Palo Alto police say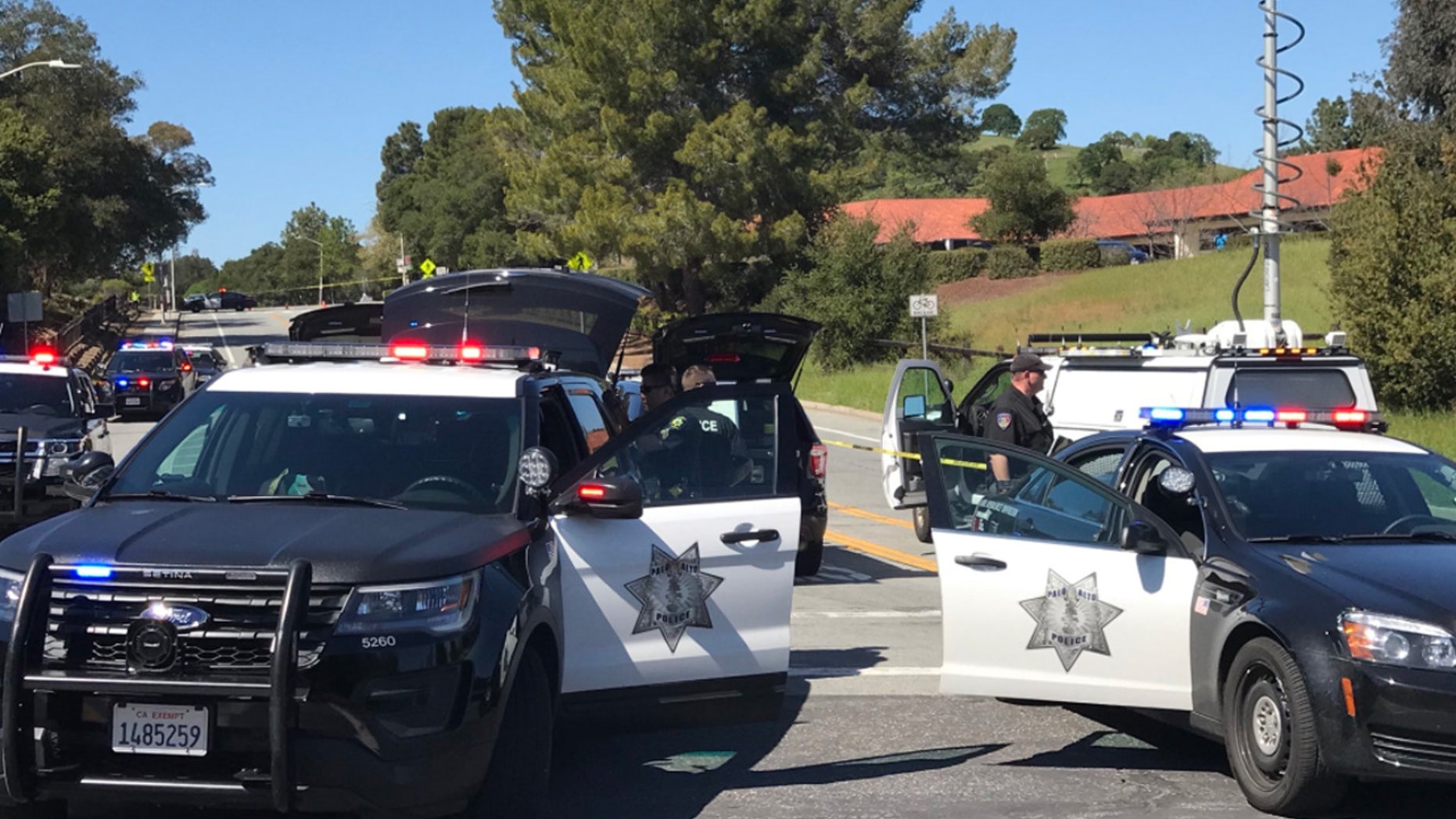 Authorities in Palo Alto, Calif., conducted a massive manhunt Wednesday in response to a report of a sexual assault of a female jogger by an armed assailant in broad daylight near Tesla's headquarters.
The victim was running on a pedestrian path around 1:45 p.m. when the suspect appeared from an adjacent greenbelt, police said. The suspect pulled the victim off the path, brandished a gun and placed it against the woman's head. Police said he went on to sexually assault her and then took off on foot.
The victim was able to flag down help after the attack, police said. She was rushed to a nearby hospital and was listed in stable condition.
Palo Alto Online reported that students at nearby Gunn High School were dismissed at 12:15 p.m. Wednesday. Terman Middle School released students at 1:40 p.m., the normal time, the report said.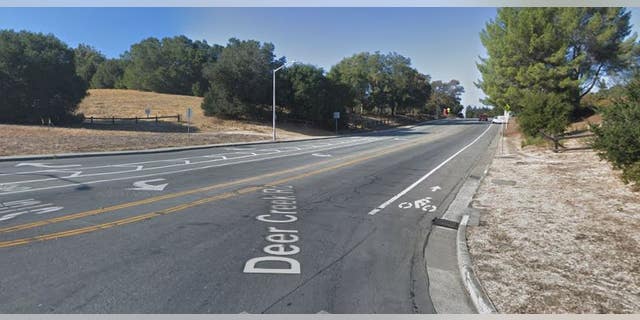 The police response to the assault was massive and swift.
Palo Alto Police were joined by deputies from the Stanford Department of Public Safety and canines from the Sunnyvale Department of Public Safety. A helicopter was provided by the California Highway Patrol.
The armed suspect has not been located. It was unclear if the suspect had a car parked nearby.
The suspect was described as a male in his 30s. Authorities said he was possibly of Filipino descent and about 5'10. He wore a black sweatshirt with a bear logo and wore baggy gray pants.
Anyone with additional information is encouraged to call the police 24-hour dispatch center at 650-329-2413.