FEMA criticized for plan to end storm aid in Puerto Rico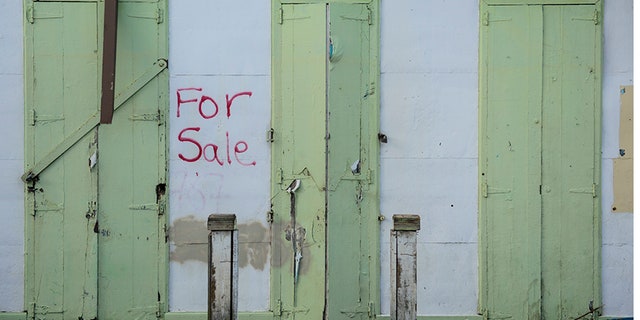 NEWYou can now listen to Fox News articles!
Plans by the Federal Emergency Management Agency to halt hurricane relief supplies to Puerto Rico drew criticism Tuesday from members of Congress and the mayor of the island's largest city.
San Juan Mayor Carmen Yulin Cruz said many people in the U.S. territory need the water and food they have been getting from FEMA more than four months after Hurricane Maria devastated the island.
The mayor said that in recent days officials have had to deliver powered milk and water to some parts of the island, where still about 35 percent of population still has no power.
"There is need still," she told reporters in Washington, where she was attending the State of the Union address as a guest of New York Sen. Kirsten Gillibrand.
A letter to FEMA Administrator Brock Long signed by 30 members of Congress said the plan to end deliveries of food and water Wednesday would especially hurt people in remote parts of Puerto Rico.
FEMA says it is ending the food and water shipments because private supplies are available. It will continue to provide assistance to agencies and organizations working in outlying areas.
The agency says it distributed more than 65 million liters of bottled water and more than 58 million meals and snacks, totaling nearly $2 billion.