Feds join hunt for mother, boyfriend accused in torture death of 4-year-old girl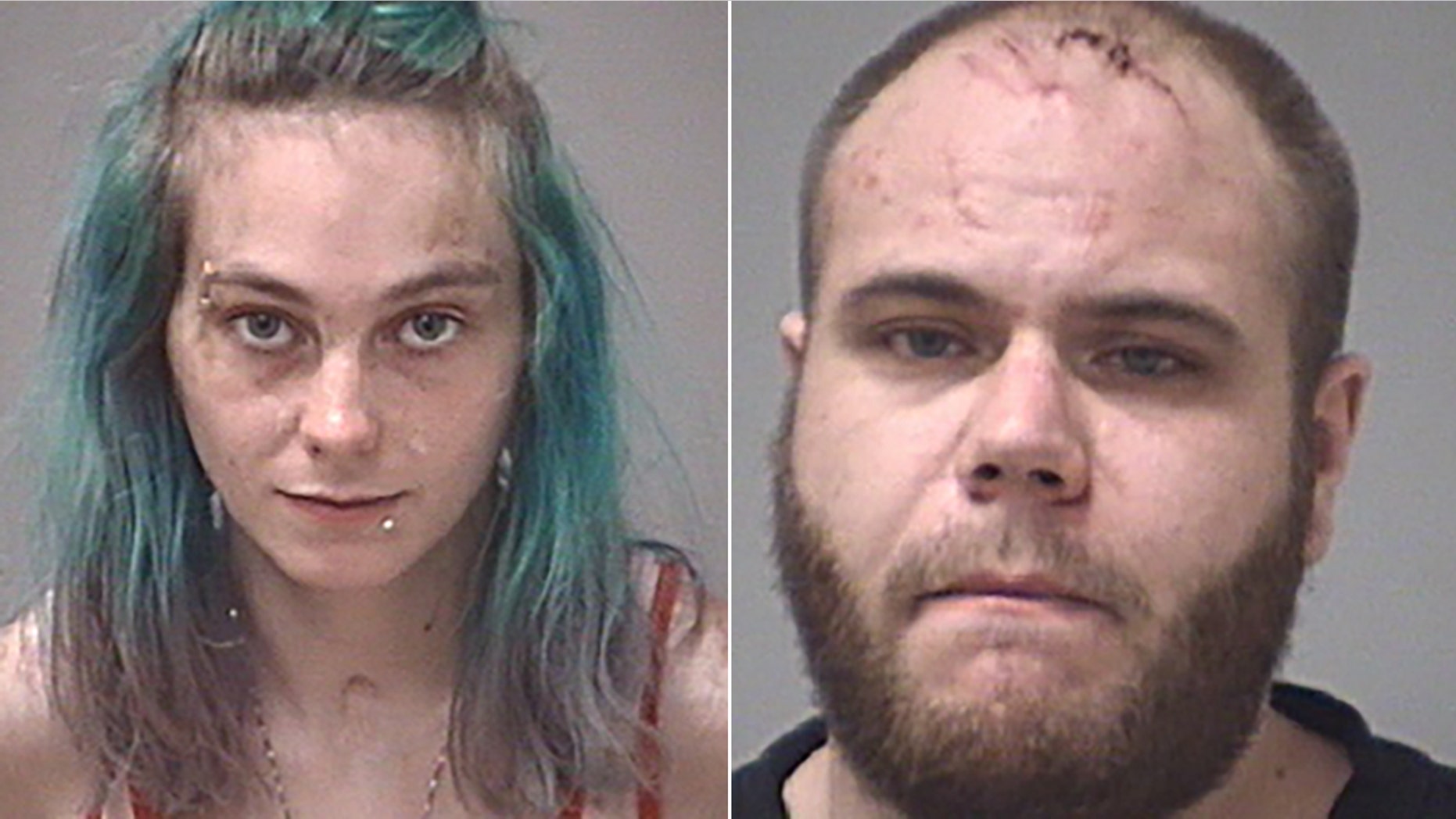 Federal authorities have joined the seach for a Michigan mother and her boyfriend who are accused of torturing and killing her four-year-old daughter.
The young girl, found by family on New Year's Day at the Rawsonville Woods mobile home community, was unresponsive with her limbs covered in severe burns, Fox2 reported. There were attempts to revive her and she was rushed to St. Joseph Mercy Hospital in Ann Arbor where she was pronounced dead.
Candice Renea Diaz, 24, and Brad Edward Fields, 28, have been charged with felony murder, murder in the second degree, first degree child abuse and torture, Sumpter Township police said.
An autopsy on Jan. 3 ruled the girl's death a homicide. It also revealed further traumatic injuries and evidence of Battered Child Syndrome, police said.
Fields was also charged as a habitual offender, previously arrested for domestic violence, The Miami Herald reported.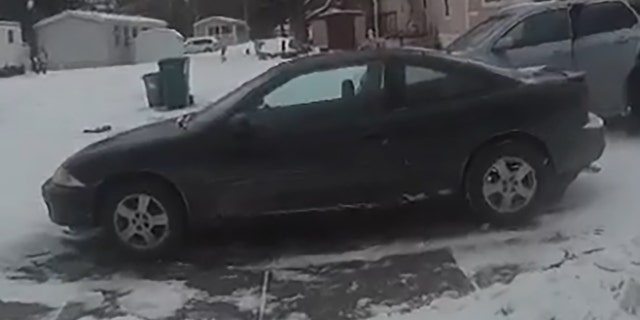 Police say the couple are believed to be driving black 2002 Chevrolet Cavalier with the Michigan license plate DTR1854.
Anyone with information on their whereabouts is asked to contact the U.S. Marshal Detroit Fugitive Apprehension Team's 24hr hotline at (313) 234-5656 or the Sumpter Township Police Department at (734) 461-4833 ext. 305.