Feds focus on regional challenges in wildfire management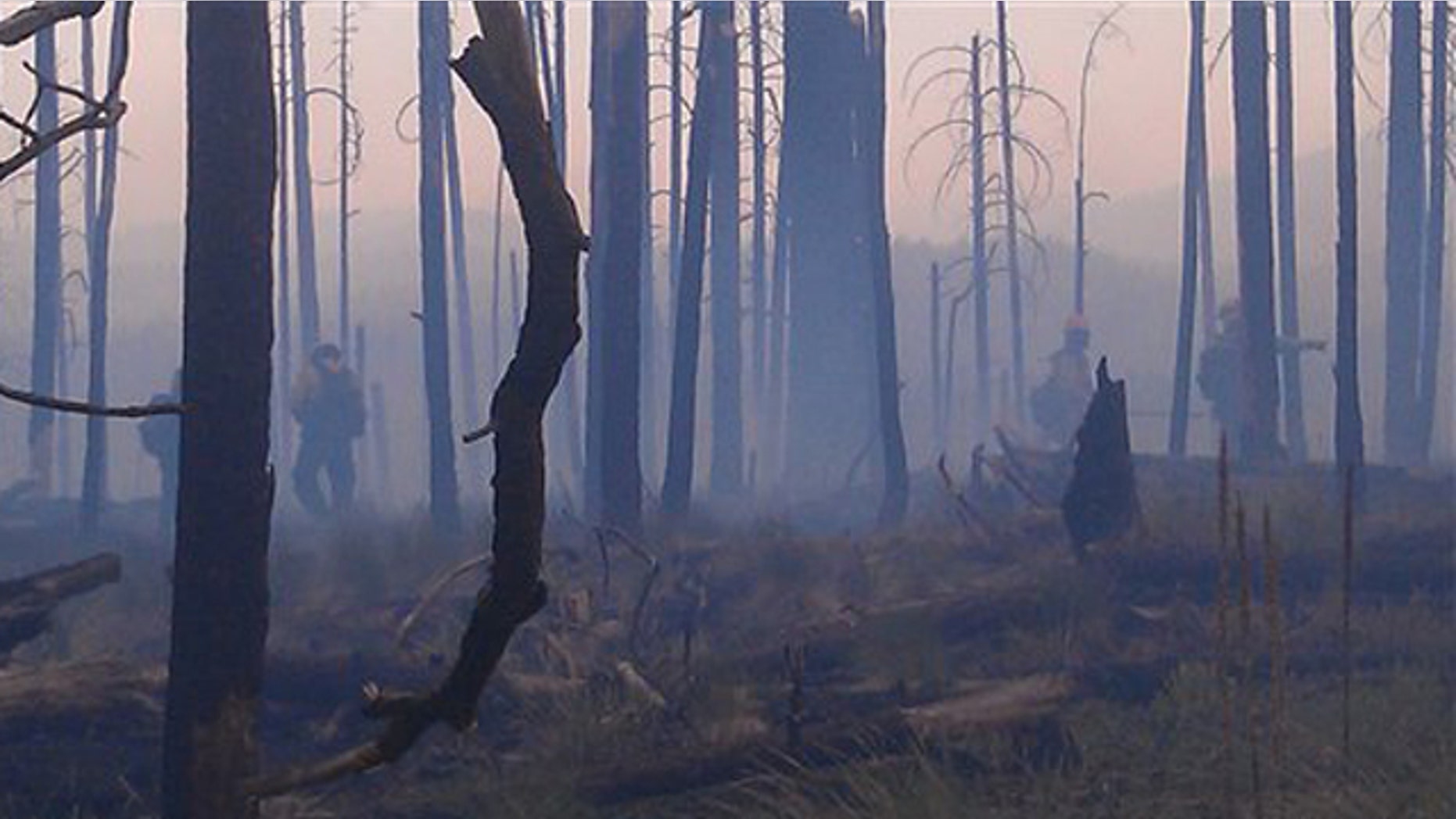 ALBUQUERQUE, N.M. – Federal officials are focusing on regional challenges in fire management as they deal with limited resources and an active fire season that has already blackened hundreds of square miles in states from New Mexico to Michigan.
The U.S Department of Agriculture and the Interior Department on Thursday released the latest iteration of their strategy for wildfire management.
Assessments were done for the West, the Northeast and the Southeast to identify population trends, climate changes and different priorities that will help with the creation of plans that are due next spring.
Twenty large fires are currently burning across the country. In New Mexico, the largest fire in state history has finally stalled at about 412 square miles in the Gila National Forest after burning for weeks.