Feds Drop Earlier Mob Boss "Whitey" Bulger Case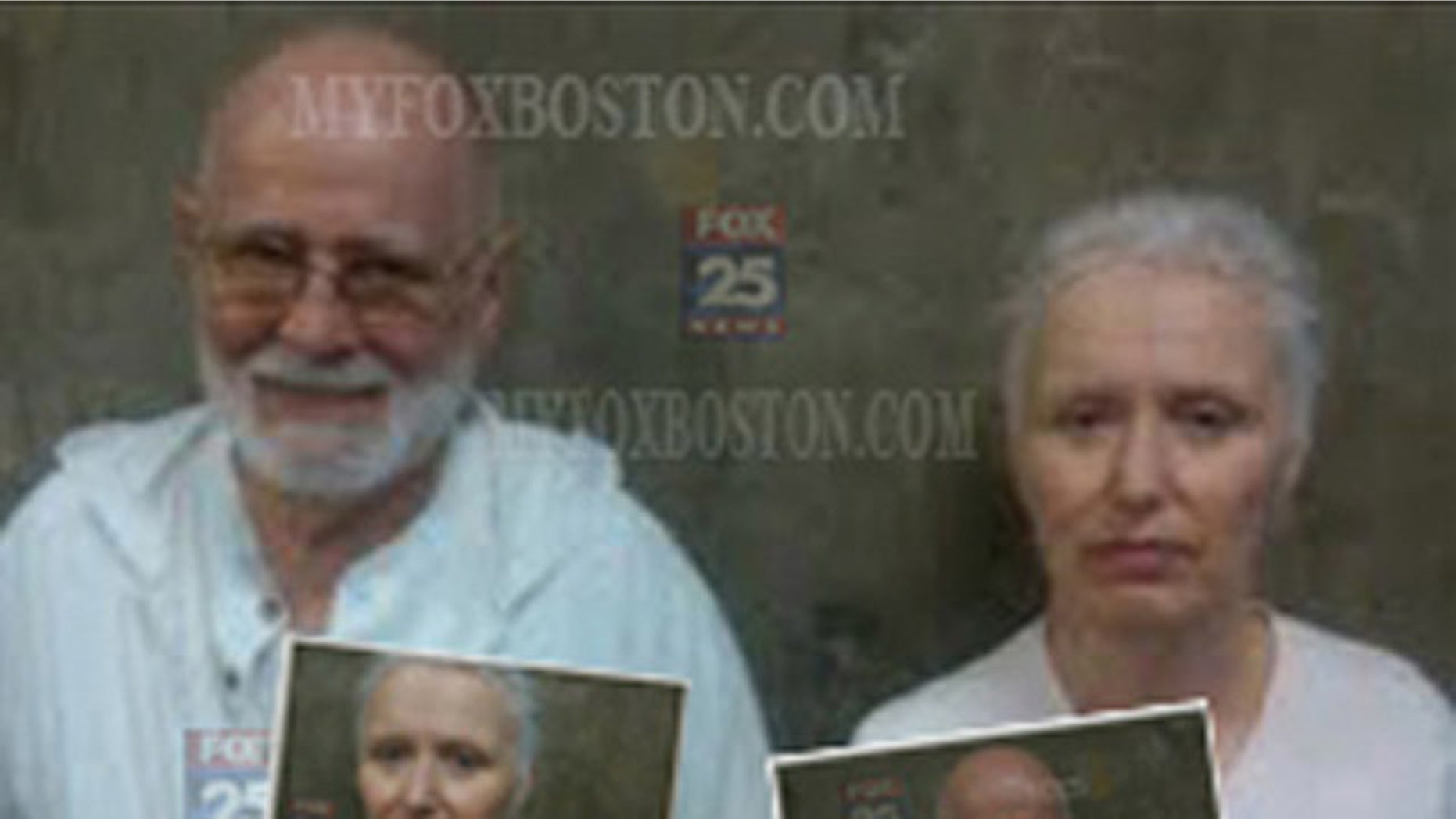 BOSTON – BOSTON -- Prosecutors are expected to argue in court Tuesday that mob boss James "Whitey" Bulger is not entitled to a taxpayer-funded attorney.
Prosecutors have cited more than $800,000 in cash they found in Bulger's apartment in Santa Monica, Calif. Bulger, who is charged in connection with 19 murders, was captured there last week after spending 16 years as a fugitive.
Also Tuesday, Prosecutors in Boston filed an electronic notice that they're dismissing a 1994 indictment charging Bulger with extortion, loan sharking, witness tampering and conspiracy.
In the notice, U.S. Attorney Carmen Ortiz said prosecutors consider the later 1999 indictment charging Bulger with the 19 murders the stronger case. He faces life in prison on those charges.
Prosecutors who object to a public defense say Bulger may have access to "family resources," including from his brother, former Massachusetts Senate President William Bulger.
The lawyer who represented Bulger at his initial appearance last week said no one in Bulger's family has offered to help him pay for his defense.