Federal Witness Killed Hours Before Entering Protection Program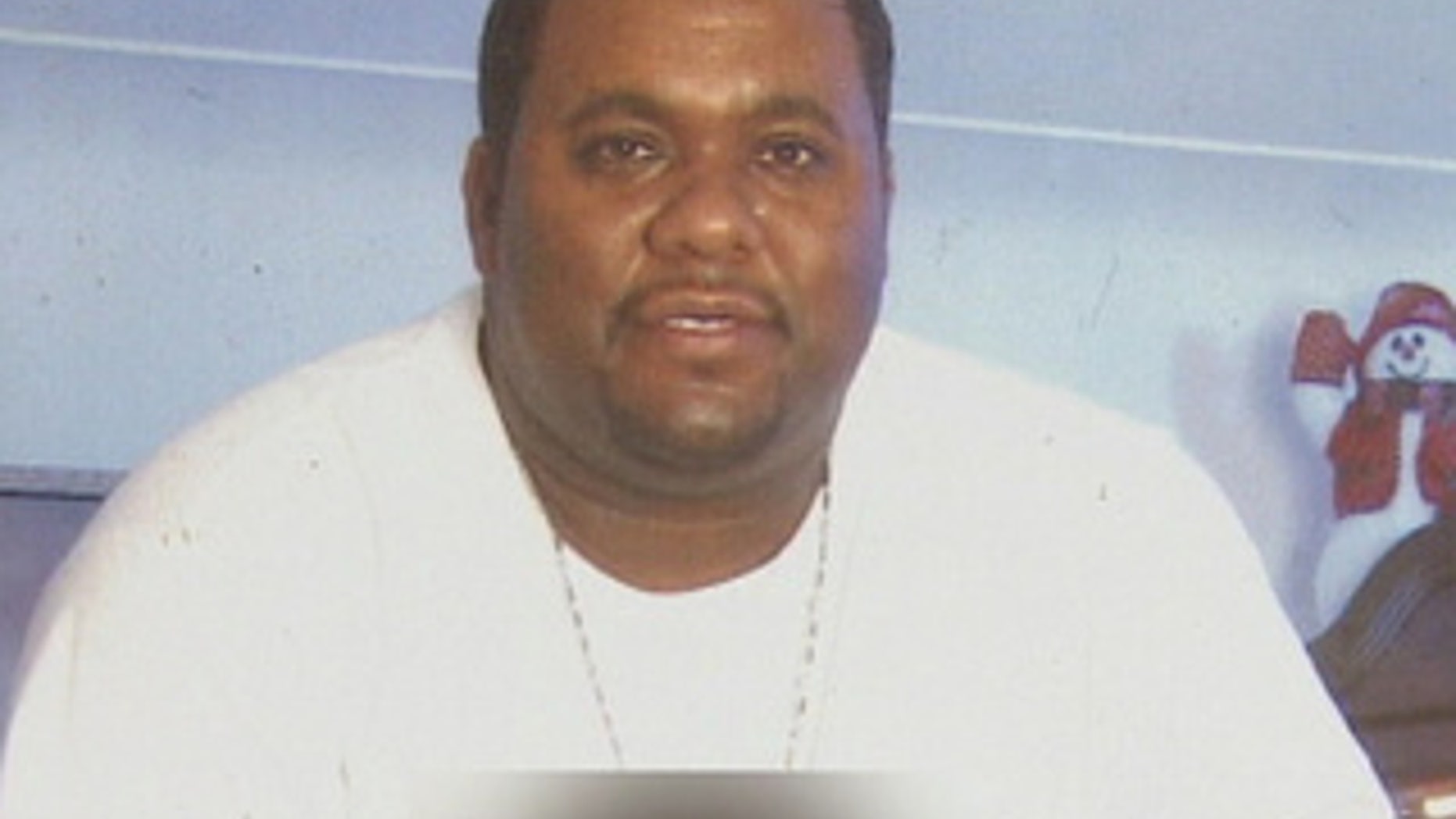 A federal witness in a major drug case was killed just hours before he was to be placed into a witness protection program.
Things went horribly wrong on Jan. 5, when Corry Thomas was shot and killed in front of his sister's home in Ecorse, Mich., MyFoxDetroit reports.
Thomas, 34, was a father of two and a pee-wee football coach. But he admitted to living a double life.
Thomas was originally busted in September 2009 for transporting 600 pounds of marijuana from Arizona en route to Detroit. He was busted after making an illegal lane change in Oklahoma, and later admitted to transferring the drugs for a $5,000 payment.
His plea deal was supposed to place him in witness protection, but he was murdered before he ever got the chance to testify.
Sources say his testimony could have helped put high-level drug dealers in prison and the drive-by shooters knew that the clock was ticking.
Ecorse police have questioned several people, but have not yet made an arrest.