Federal officials approve NJ's plans for $1.8B in grants to rebuild after Superstorm Sandy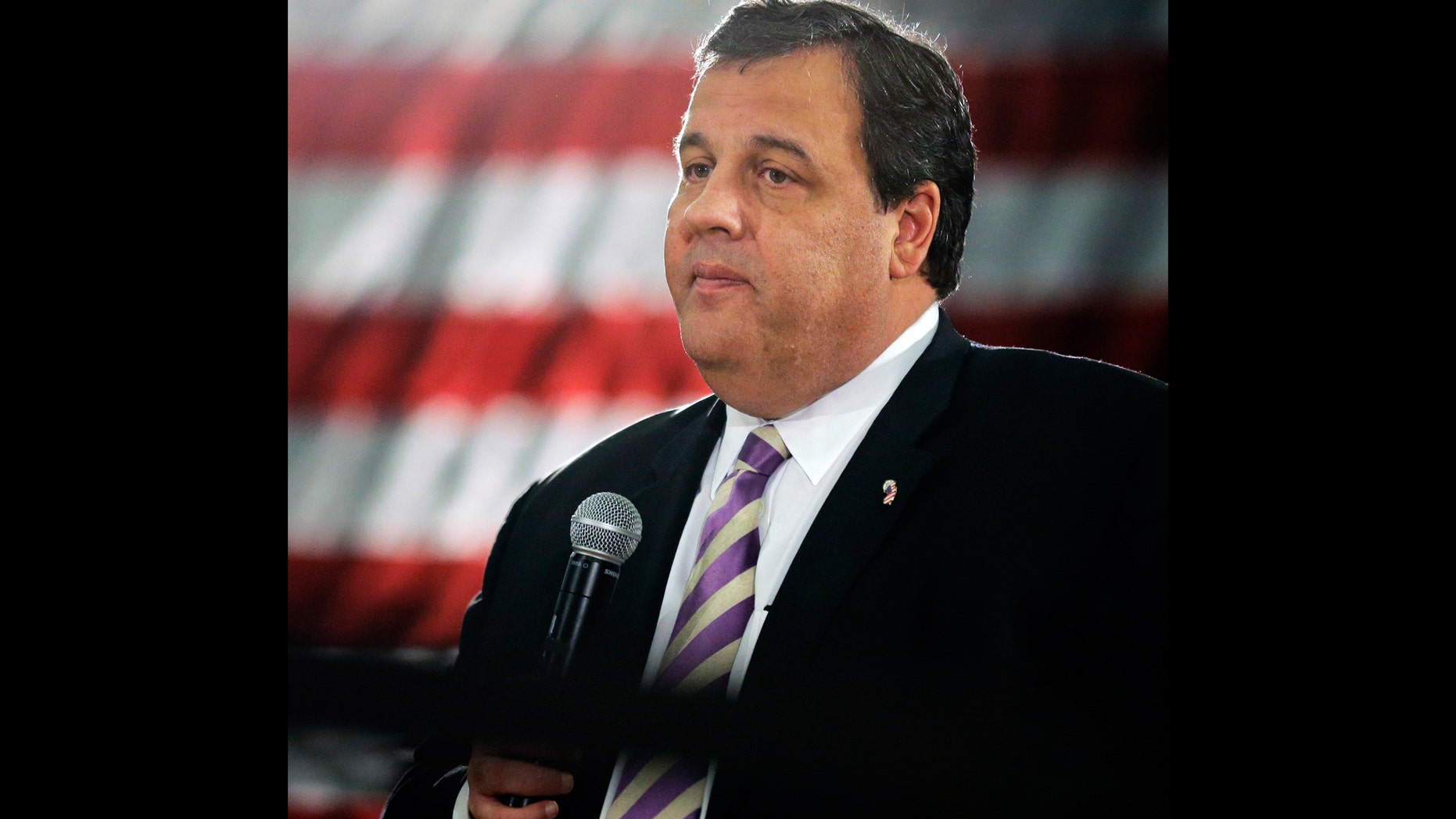 HIGHLANDS, N.J. – Federal officials have approved New Jersey's plans to spend $1.8 billion in grants to rebuild after Superstorm Sandy.
U.S. Housing and Urban Development Secretary Shaun Donovan made the announcement Monday with Gov. Chris Christie in Highlands, six months after the storm struck.
Sandy destroyed about 360,000 homes or apartment units in New Jersey.
Congress approved more than $60 billion in Sandy relief funds, most of it for New Jersey and New York, despite opposition from many congressional Republicans who wanted to spend less.
Earlier, speaking on MSNBC's "Morning Joe" program, Christie said President Barack Obama "has kept every promise he's made" about helping the state recover from Sandy.