Federal judge agrees to delay case of Capitol plot suspect, calls it 'unusual and complex'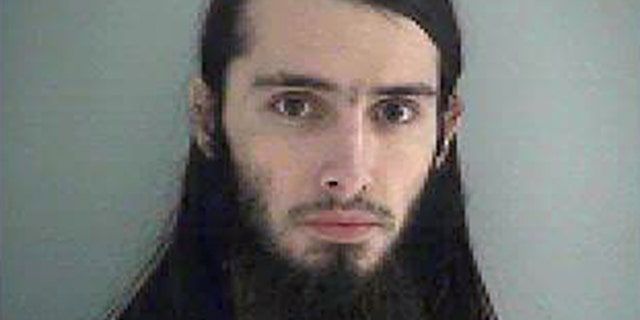 CINCINNATI – A federal judge has pushed back the timetable for the case of an Ohio man accused of plotting to attack the U.S. Capitol.
U.S. District Judge Sandra Beckwith on Wednesday postponed pretrial filing deadlines from April 10 to May 29 in the case of 21-year-old Christopher Lee Cornell.
Federal prosecutors requested the delay, and Cornell's attorneys didn't object. Prosecutors noted the need to work under special federal procedures meant to protect classified information while preserving defendants' fair-trial rights.
In her order, Beckwith calls the case "unusual and complex." She scheduled a June 1 status conference.
The suburban Cincinnati man was arrested Jan. 14 and pleaded not guilty to charges including attempted murder of government employees and officials.
His father has said he was coerced and misled by a government "snitch."