Federal firefighter missing in New Mexico found dead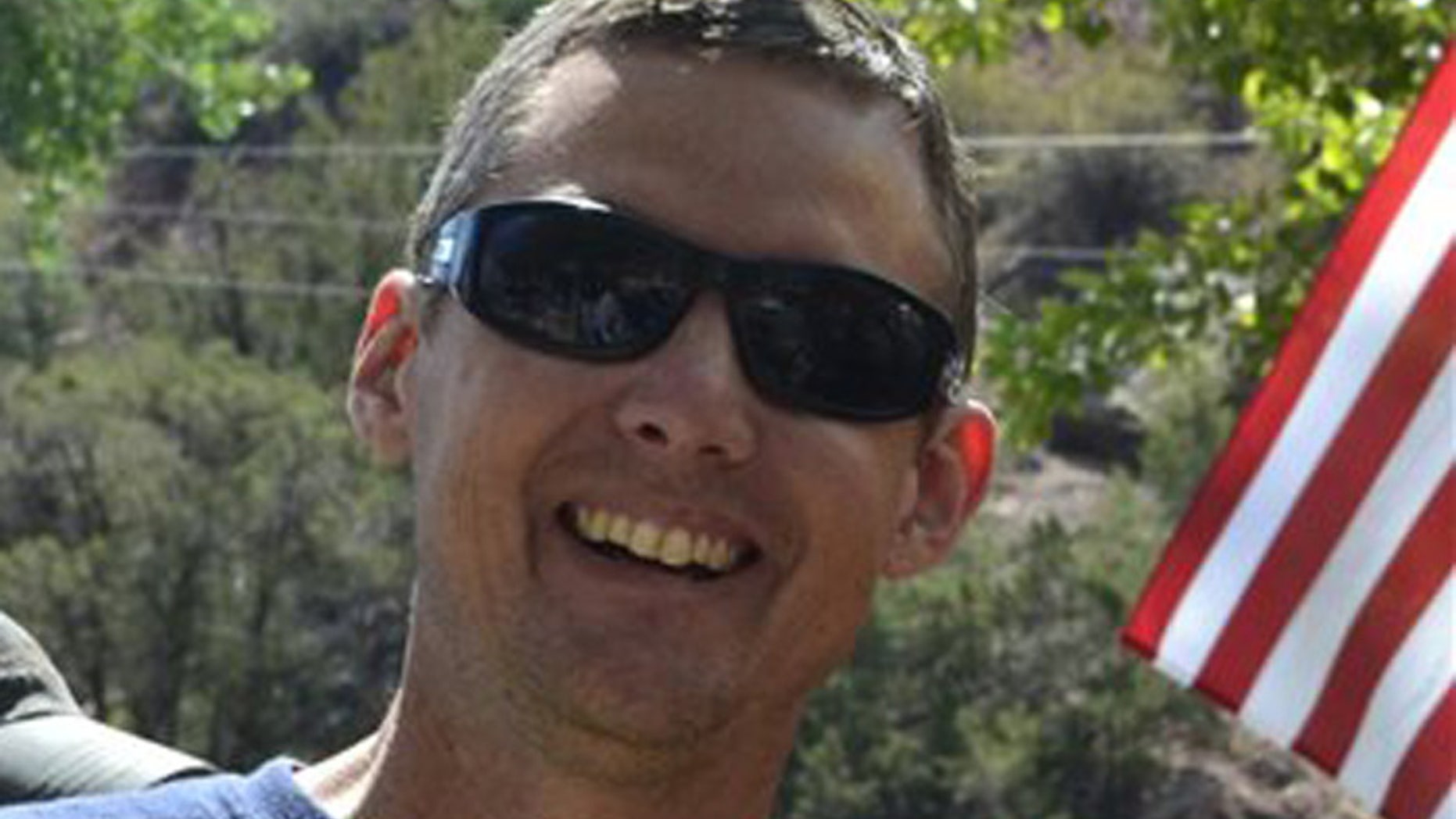 A U.S. Forest Service firefighter missing for a week in the rugged mountains of New Mexico has been found dead, authorities said Friday.
Captain Token Adams, 41, died in an apparent crash of his ATV on a mesa.
He disappeared Aug. 30 while searching for a growing wildfire caused by a lightening strike in the Jemez Springs Ranger Disitrict of the Santa Fe National Forest.
Karen Takai, a spokeswoman for the U.S. Forest Service in Santa Fe, said all available resources were sent out to locate him.
The fire has become known as the Holiday Incident because Adams was last seen on an ATV searching for the fire, which spread to 30 acres in an area in the forest known as Holiday Mesa. The fire was later extinguished.
[pullquote]
Takai said Adams and two other firefighters arrived in a fire engine at the area where smoke was earlier reported. Unable to see the source of the smoke they separated onto respective ATVs, which she said is standard procedure.
That was the last time Adams, who was supposed to check in by radio at least every 30 minutes, was seen.
Officials became concerned when they hadn't heard from Adams for more than an hour and he failed to return to the hook-up point at the engine. All further attempts to locate Adams by radio or through his cell phone's GPS proved futile.
"This is extremely unusual for a man with his training," Takai said.
She said Adams is an experienced wildland firefighter who is meticulous in his actions. What concerns rescuers is the rugged terrain in the forest which includes sheer cliffs with 200-foot drops.
"The brush is so heavy you don't realize the cliffs  are there until you come upon them." Takai said.
Since Adams was reported missing, 200 to 300 people joined in the search as well as a National Guard Black Hawk helicopter.
Adams has a wife who is eight months pregnant and one other child.
The Associated Press contributed to this report