Federal child sexual exploitation charges filed against couple in Amish girls' kidnapping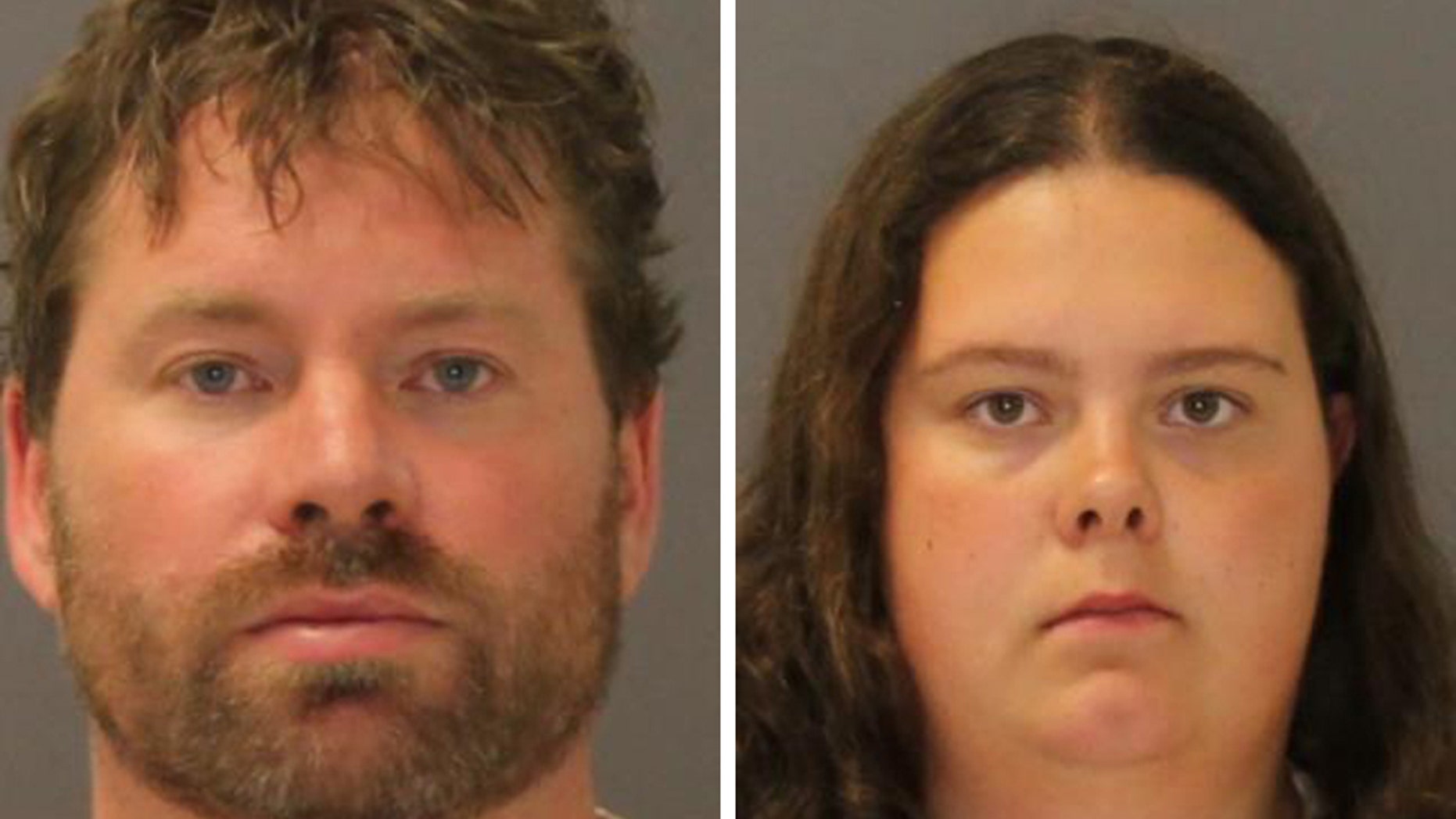 ALBANY, N.Y. – Federal prosecutors have charged the couple accused of kidnapping two young Amish sisters in northern New York with sexual exploitation of children and possession of child pornography.
Twenty-five-year-old Nicole Vaisey and 39-year-old and Stephen Howells Jr. have already pleaded not guilty to state kidnapping charges.
They are being held without bail.
The 7- and 12-year-old girls were abducted last month from their family farm stand in rural Oswegatchie, near the Canadian border. Authorities say they were shackled and sexually abused before being released the next day about 20 miles from home.
A federal indictment released Thursday in Syracuse says another young girl was also sexually abused previously.
Calls to the couple's court-appointed lawyers were not immediately returned.