Federal agents raid marijuana dispensaries in Washington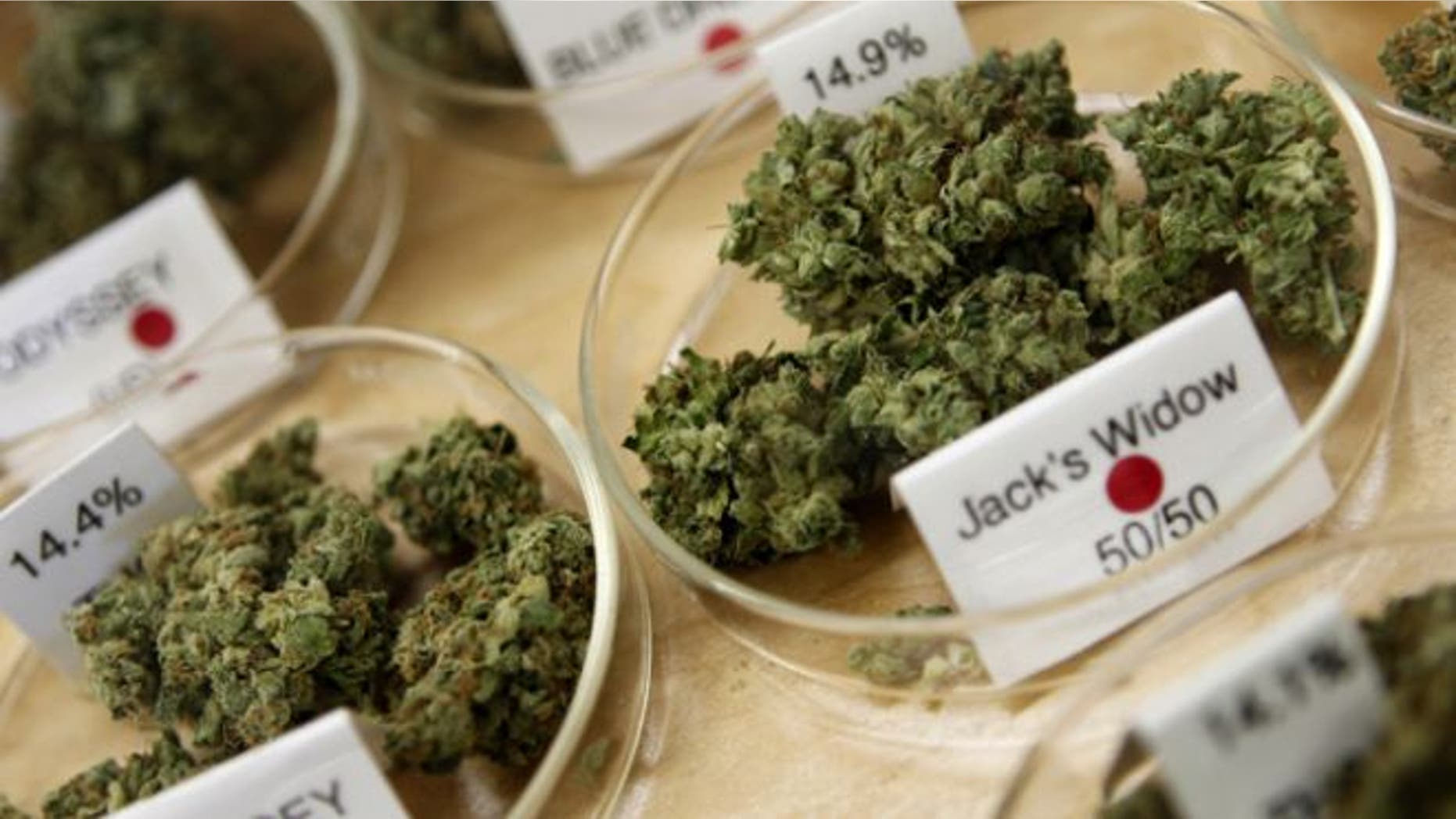 SEATTLE – Federal agents have raided a number of medical marijuana dispensaries in the Puget Sound region.
Drug Enforcement Administration spokeswoman Jodie Underwood said Wednesday afternoon the operation ended Wednesday evening, but she declined to provide any specifics of the operation.
Washington state legalized adult possession of up to an ounce of marijuana last fall, but marijuana remains illegal under federal law.
Seattle medical marijuana attorney Douglas Hiatt said the targeted dispensaries include Seattle Cross, Tacoma Cross and Bayside Collective in Olympia.
Bayside employee Addy Norton said agents seized personal cell phones of dispensary workers and pot, but left computers and about $1,000 in cash. Agents told her the raid was part of a two-year investigation, and she said she was ordered to appear before a federal grand jury in Seattle in September.
The raid came just days after Bayside was burglarized on Sunday night.