Fears for missing Missouri woman after police find burned-out car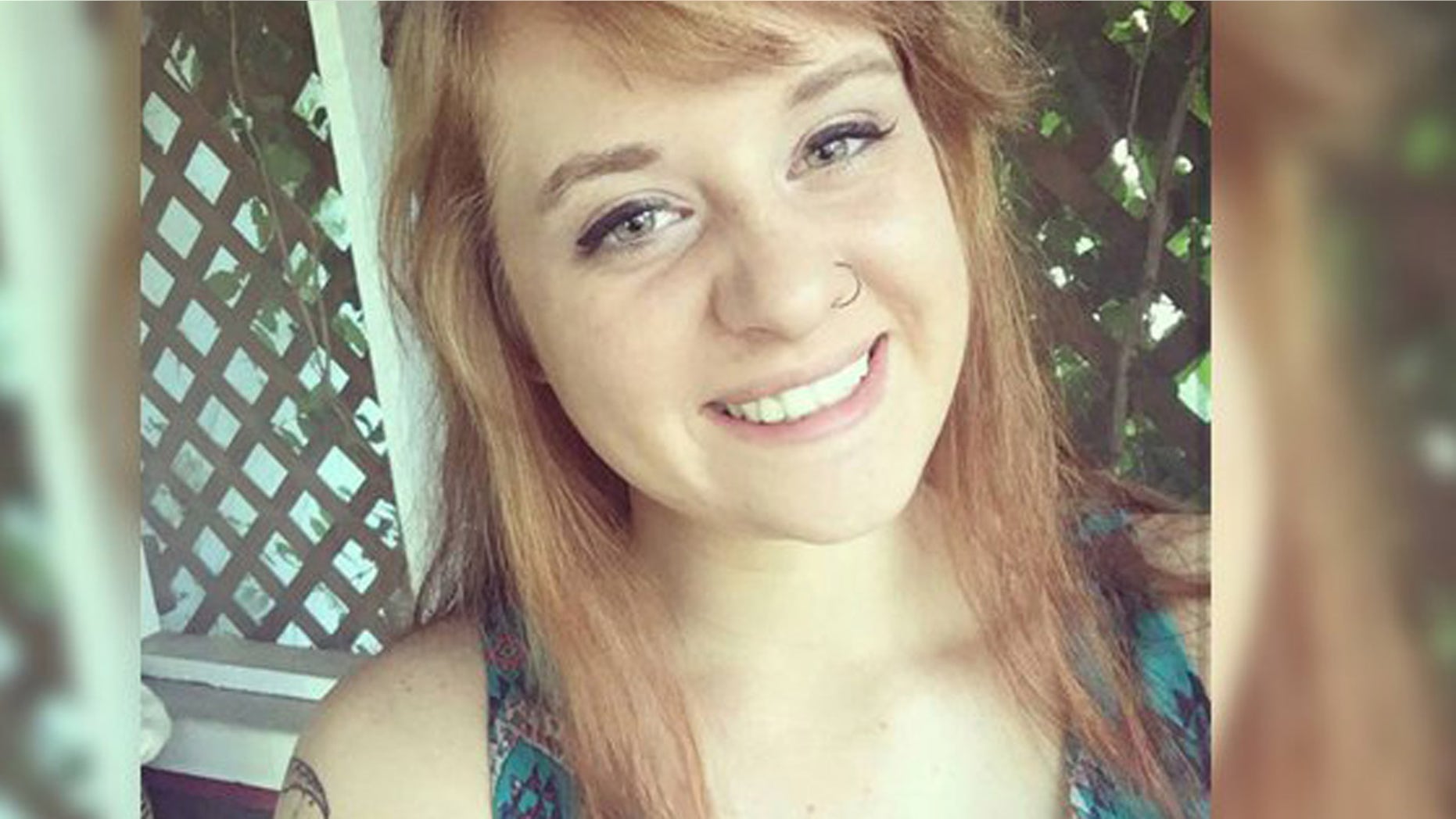 Kansas City police have asked the public for help locating a missing woman after her burned-out car was found Saturday.
Jessica Runions, 21, of Raymore, Mo., was last seen at a house party Thursday evening. KSHB reported that she attended the party with her boyfriend.
At around 2 a.m. Saturday, authorities discovered Runions' black 2012 Chevy Equinox near an overpass in south Kansas City. Search teams canvassed the area near where the car was found for several hours before halting due to darkness.
"We are very concerned for her safety. It's suspicious circumstances, her vehicle unoccupied, burned in a remote area ... [we are] just asking anyone who has had contact with her to call the police," police spokeswoman Capt. Stacey Graves said.

Jessica's aunt, Michelle Runions, told the station that the missing woman left the party with her boyfriend's childhood friend, Kylr Yust. Local media reported that Yust's ex-girlfriend, Kara Kopetsky, disappeared in May 2007, a week after filing a protection order against him. Kopetsky has never been found.
KSHB also reported that Yust has been convicted of assault, theft and animal cruelty.
So far, police have not named any suspects or persons of interest in Runions' case.
"They are aware of those leads and will continue to investigate them," Graves said of the possible connection between Runions and Yust.
Fox4KC reported that police officers would be stationed in the area overnight Saturday before the search resumed Sunday.
Anyone with information about Runions' whereabouts is asked to call the Kansas City Police Department's Missing Persons hotline at (816) 234-5136, or the TIPS hotline at (816) 474-TIPS.