FBI searching for trailer holding $65G worth of energy drinks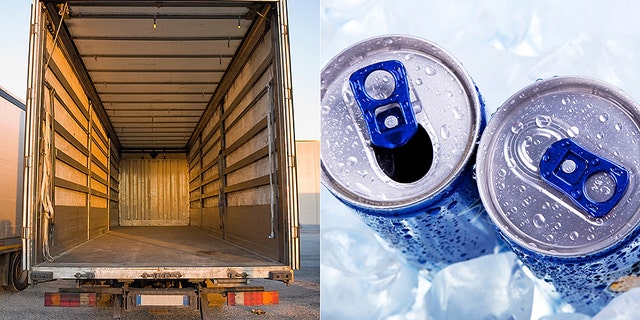 The FBI has called on the public to help agents locate a stolen trailer holding about $65,000 worth of energy drinks.
FBI Tampa said the theft occurred on Feb. 2 to Feb. 3 in Tampa, Fla. The truck that was stolen was recovered in Broward County last week but the trailer is still missing. A reward up to $2,000 is being offered to those who have any information that could lead to the stolen trailer.
It was not immediately clear which brand of energy drinks were in the trailer.
The FBI listed the trailer's identification number as: LRG5347 with a license plate number of 2277CS.