FBI says Columbia student who campaigned against sexual violence had child porn, enticed minor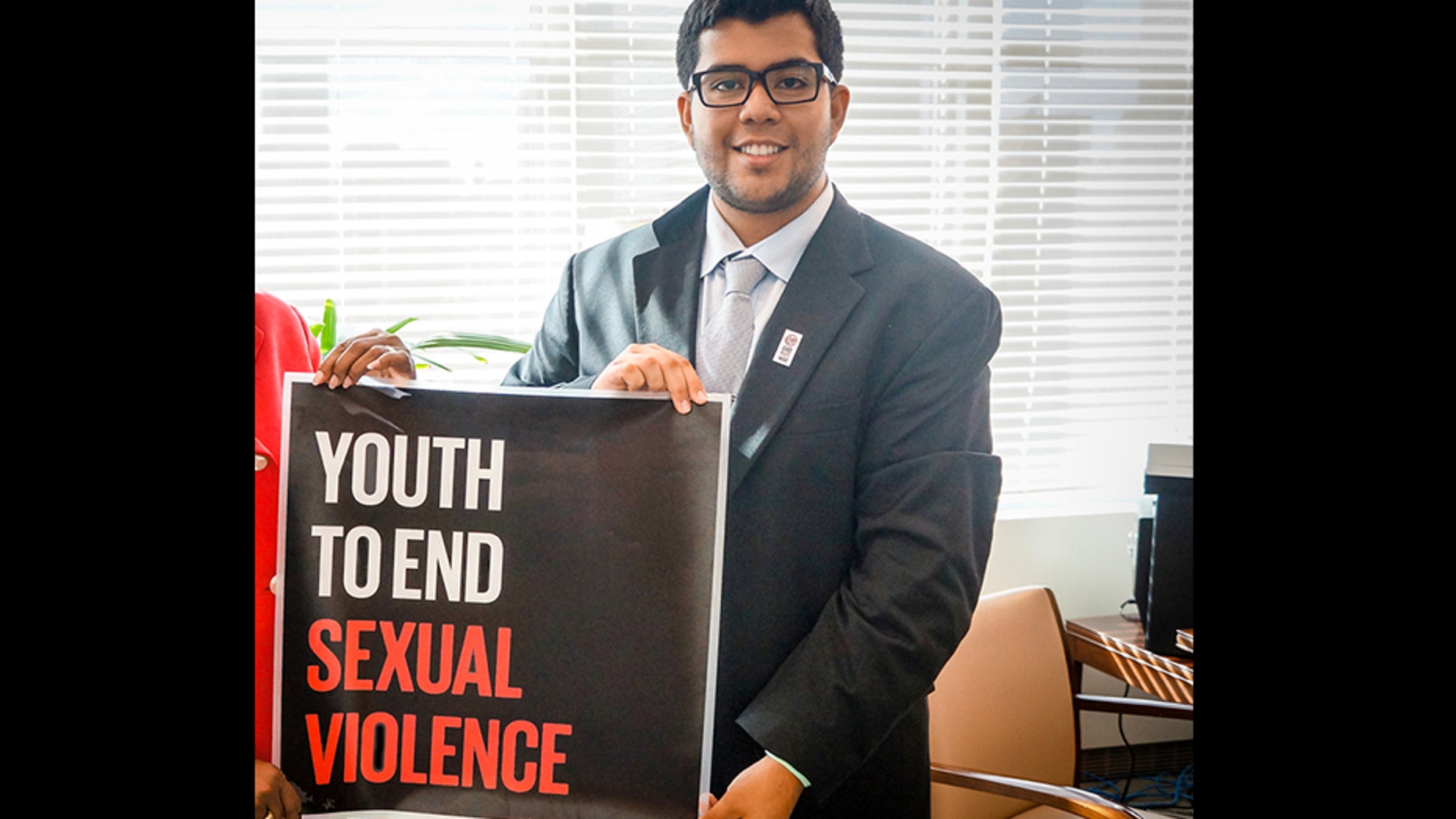 A Columbia University student who launched an organization devoted to stopping sexual violence has been accused by the FBI of displaying the "highest degree of hypocrisy," after he was arrested for allegedly trying to have sex with a 2-year-old girl.
A U.S. Attorney's Office in New York announced this week that Joel Davis, a 22-year-old from New York City, could face up to life in prison stemming from a variety of counts, including distribution of child pornography and enticement of a minor to engage in sexual activity.
"Having started an organization that pushed for the end of sexual violence, Davis displayed the highest degree of hypocrisy by his alleged attempts to sexually exploit multiple minors," FBI Assistant Director-in-Charge William F. Sweeney Jr. said in a statement.
"As if this wasn't repulsive enough, Davis allegedly possessed and distributed utterly explicit images of innocent infants and toddlers being sexually abused by adults," he added.
Davis was the founding executive director of Youth to End Sexual Violence, The Washington Post reported. The United Nations denied the Post's reporting that he served as a youth ambassador for the U.N. special representative on sexual violence in conflict. "We engage regularly with a broad range of civil society organizations and note that in the past Mr. Davis has attended events at the United Nations and elsewhere on sexual violence issues. He is one of numerous activists who has come through the Office over the years," Secretary-General Antonio Guterres' spokesman, Stephane Dujarric, told Fox News.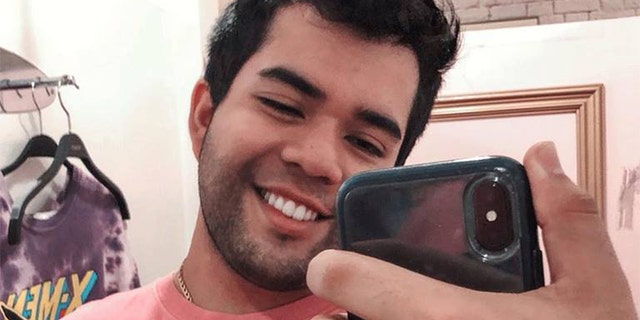 "In so many conflicts across the globe, children's bodies are quickly becoming sites of violence, where rape is used to terrorize and degrade entire communities," Davis wrote in a 2014 column for The Huffington Post.
"Youth to End Sexual Violence is one example of how youth-led organizations around the world are standing together in solidarity — demanding a seat at the discussion table for youth survivors, activists, and leaders," he added. " We are overcoming the stigma of sexual violence by designing and directing our own programming to address community needs."
He also wrote in Columbia University's student newspaper that he'd been a victim of childhood sexual abuse.
Davis' alleged double life was exposed earlier this month after he responded to a message an FBI agent posted on a website known to be "frequented by individuals with a sexual interest in children, among other fetishes," according to a criminal complaint viewed by Fox News.
"Looking for other no limits TABOO pervs in DC area," the message said. "Bi dad here."
Davis, allegedly operating under the username "yngperv22", responded and said, "Need me to come down and watch ur kids for a night : )," the complaint added.
Federal authorities say Davis exchanged phone numbers – and text messages – with an undercover FBI agent.
Among the things Davis allegedly revealed in conversations: that he was into children of any age, previously had sexual encounters with children as young as 9 months old and possessed images of adults sexually abusing infants.
As the conversations continued, Davis allegedly asked an undercover agent to send him nude photographs of a what was purportedly a 2-year-old girl.
"When do u have that baby alone next," Davis allegedly texted the agent on Monday. "I mean even for a few mins enough to FaceTime."
The complaint says Davis admitted to exchanging the messages and photos, and added that he said he had sex with a 13-year-old boy this month in his New York City apartment after meeting the minor on a dating app.
U.S. Attorney Geoffrey S. Berman called the case "sickening.
"The conduct alleged against Joel Davis is as unfathomable as it is sickening, and as this case demonstrates, law enforcement will keep its watchful eye on the darkest corners of the internet to bring predators to justice," he said.
Fox News' Ben Evansky contributed to this report.